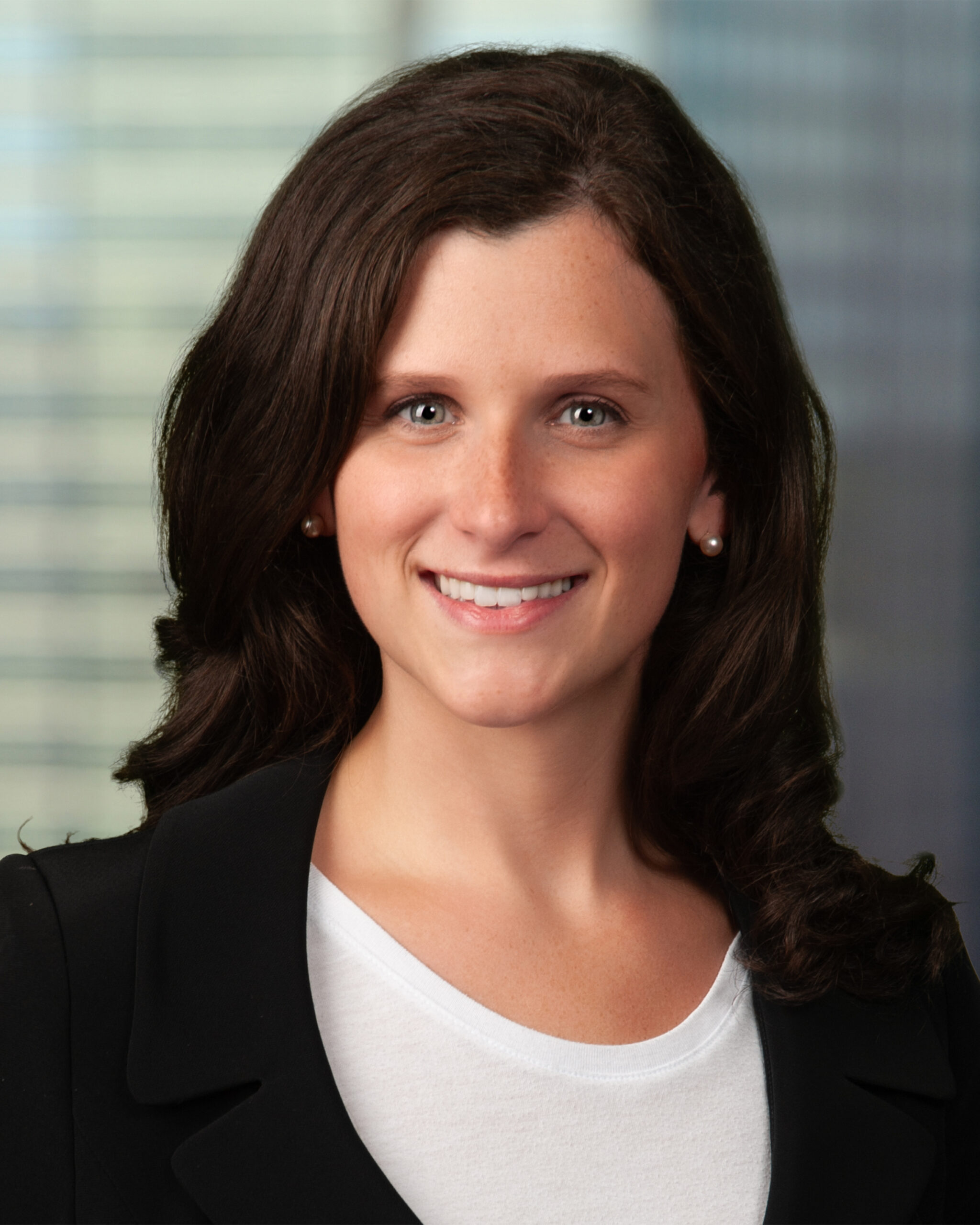 Billie BoswellAssociate, Accounting
Billie Boswell joined Stonemont Financial Group in 2023 as an Accounting Associate. She primarily focuses on Industrial Service Facilities (ISF), ground-up development and special-project accounting. Billie is also an active CPA in the state of Georgia.
Prior to joining Stonemont, Billie spent two years in the Financial Services Office of the Assurance practice with Ernst & Young in Atlanta, GA. While at EY, Billie provided integrated audit and assurance services to a variety of clients primarily in the exchange and mortgage technology industry.
Billie graduated from the University of Georgia in 2020 with her Bachelor of Business Administration with a degree in Accounting. She also graduated from UGA's J.M. Tull School of Accounting in 2021 with a Master of Accountancy. She is originally from Augusta, GA and now resides in Atlanta, GA.