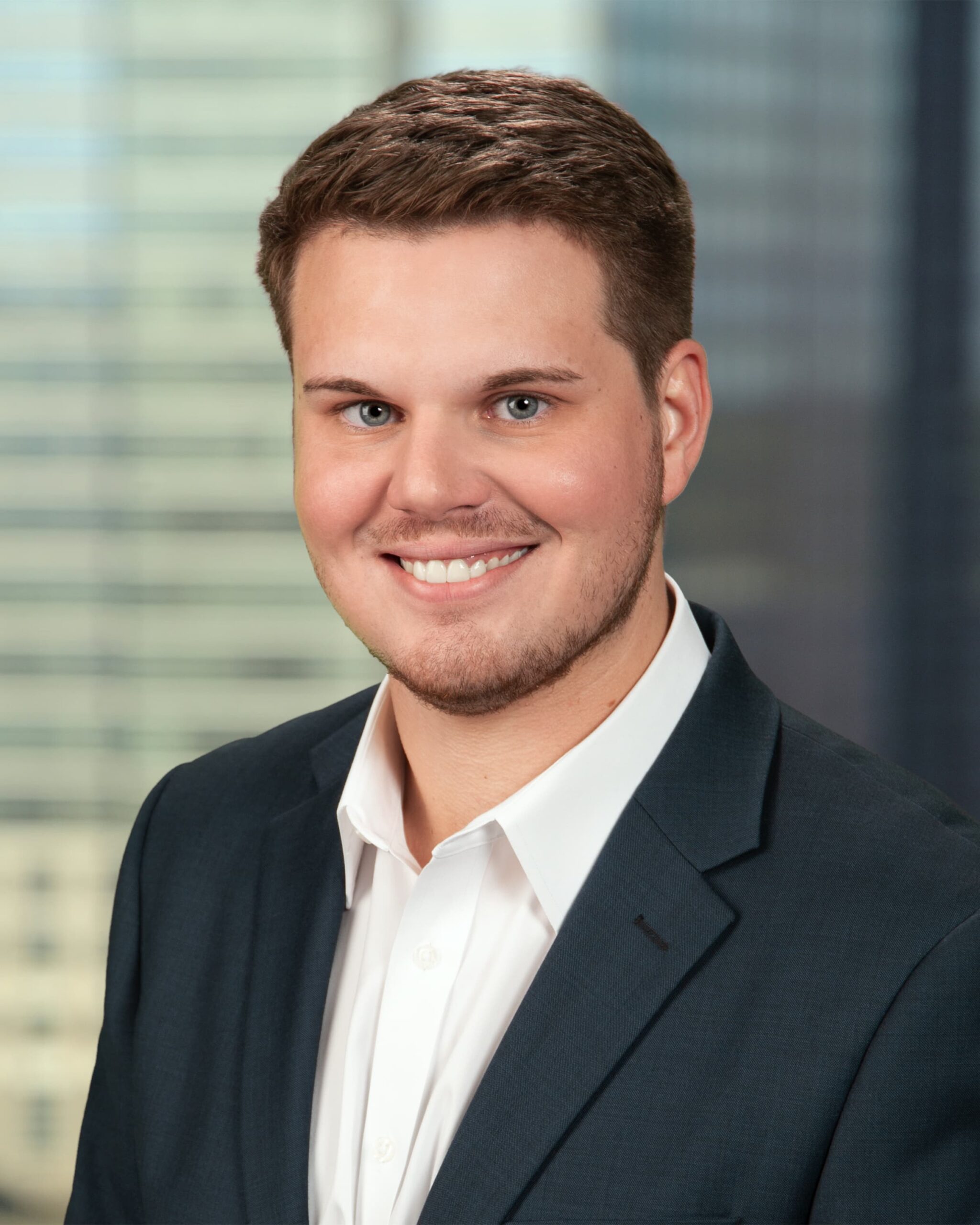 Brett BuchananAccounting Manager
Brett joined Stonemont Financial Group in 2020 as an accountant on the firm's private real estate investment funds and joint ventures. Since that time, Brett has transitioned from accounting to asset management, focusing primarily on the firm's industrial service facility (ISF) platform and logistical assets.
Prior to joining, Brett worked for Tidwell Group as an Audit Associate in Atlanta, GA. While at Tidwell Group, Brett provided integrated audit and assurance services to a variety of clients in the residential real estate and development industry across North America. He is an active CPA in the state of Georgia.
Brett graduated from Auburn University with a Bachelor of Business Administration in Accounting and is currently enrolled in Emory University's Master of Business Administration (MBA) program.