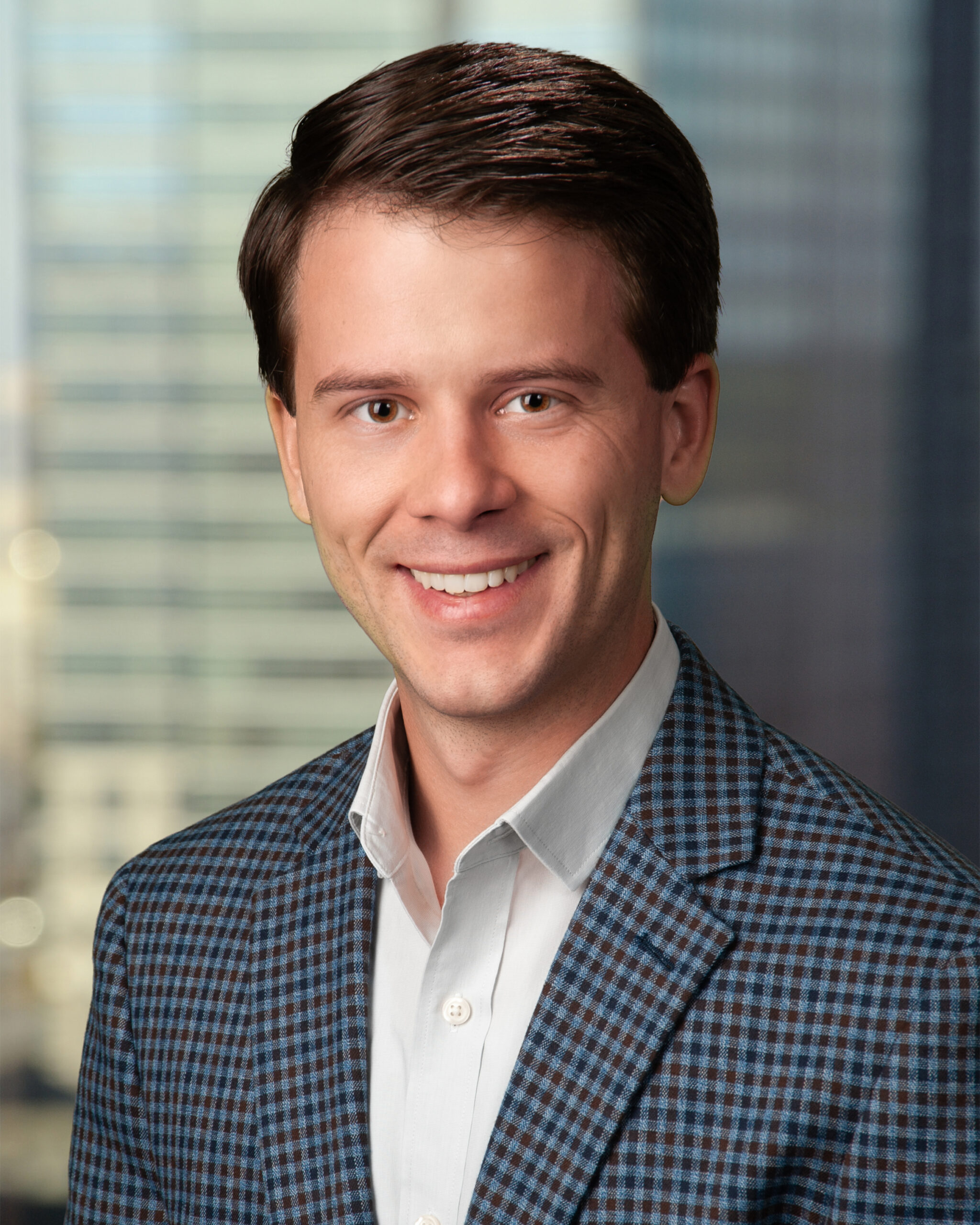 Caleb Jones, P.E.Senior Development Associate
Caleb serves as Senior Development Associate for Stonemont Financial Group and is responsible for managing a variety of speculative and build-to-suit industrial development projects throughout Texas and Western United States.
He joined Stonemont in 2022 after gaining valuable experience as a Civil Engineer at ARCO/Murray National Construction Company. During his time at ARCO/Murray, Caleb provided site due diligence, preliminary design, earthwork modeling, and value engineering solutions for industrial, commercial, and self-storage projects throughout the United States. Prior to his time at ARCO/Murray, Caleb was a Senior Design Engineer with Bohler Engineering working in the retail, entertainment, single-family, and multi-family land use sectors.
Caleb graduated from Texas A&M University with a Bachelor of Science in Civil Engineering in 2017 and holds his professional engineering license. Caleb and his family live in Dallas and are active members at Prestoncrest Church of Christ where Caleb serves as a deacon.