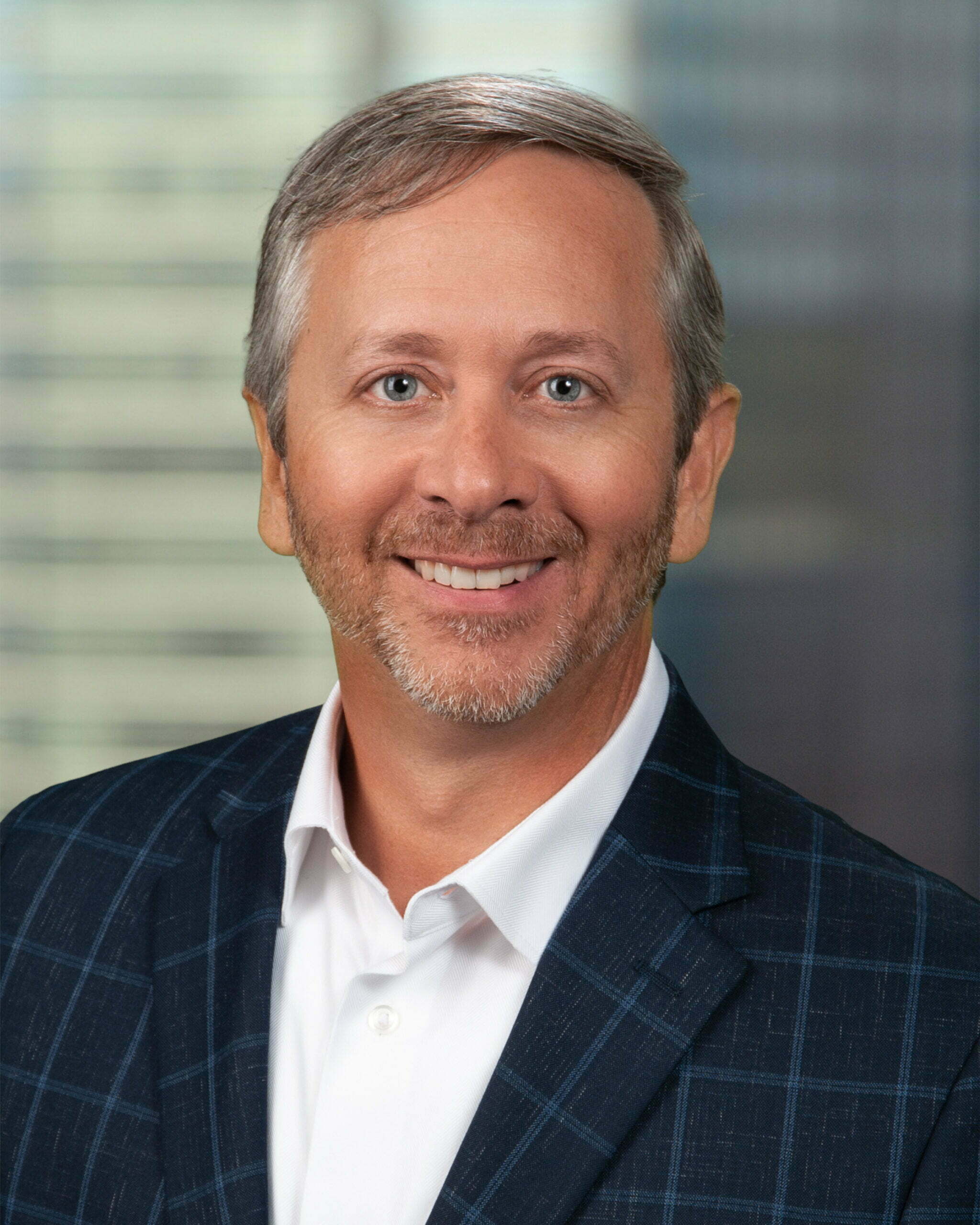 Cory CollinsVice President, Senior Development Manager, Development/Construction Management
Mr. Collins serves as Vice President – Senior Development Manager for Stonemont Financial Group.  Cory joined Stonemont in 2022 after serving as Regional Manager and Senior Investment Analyst for Hertz Investment Group in Jackson, MS, managing a portfolio of office properties and supporting the acquisitions and dispositions of the company.   His diverse real estate and development experience includes managing and developing a portfolio of industrial distribution facilities as Vice President of EastGroup Properties, selling investment timberland across the Southeast and managing commercial construction projects for a general contractor.
Mr. Collins will utilize his construction and asset management experience to lead the construction management team at Stonemont.  Cory is primarily focused on Stonemont's industrial development in the Southeast and Midwest including site selection, development of several build-to-suits for Fortune 500 clients, and overseeing the development of Stonemont's large full-scale industrial park developments.
Mr. Collins graduated from Mississippi State University in 1995 with a Bachelor of Science degree in Civil Engineering, where he served as President of the Student Association.  He completed his Master of Business Administration from Millsaps College in 2001.  Cory recently relocated to Atlanta, GA and enjoys traveling the country with his young adult children, Julia Farley and Chadwick.