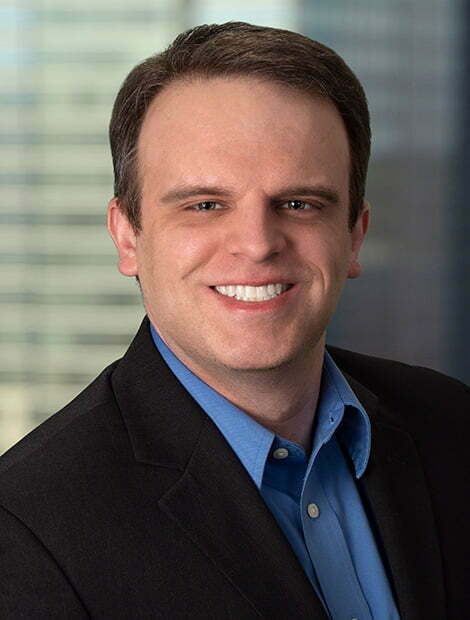 David ChristianCPA - Assistant Controller
David joined Stonemont Financial Group in April 2018. Prior to joining Stonemont, David worked in the Real Estate Fund Services group at State Street. While at State Street, David provided accounting services for closed-end and open-end real estate funds. David's responsibilities included preparing financial statements, financial forecasting models, investor-specific analysis requests, and regulatory filings for the SEC. Before joining State Street, David worked in the audit practice at KPMG LLP and on the Financial Planning & Analysis team at Catlin Insurance, now XL Catlin.
David graduated from Emory University with a Bachelor of Business Administration concentrating in Finance and with a minor in French Studies. David continued his studies by enrolling in the Kenan-Flagler Business School at the University of North Carolina at Chapel Hill where he received a Master of Accounting degree.

404-924-2027 (d)
david.christian@stonemontfinancial.com