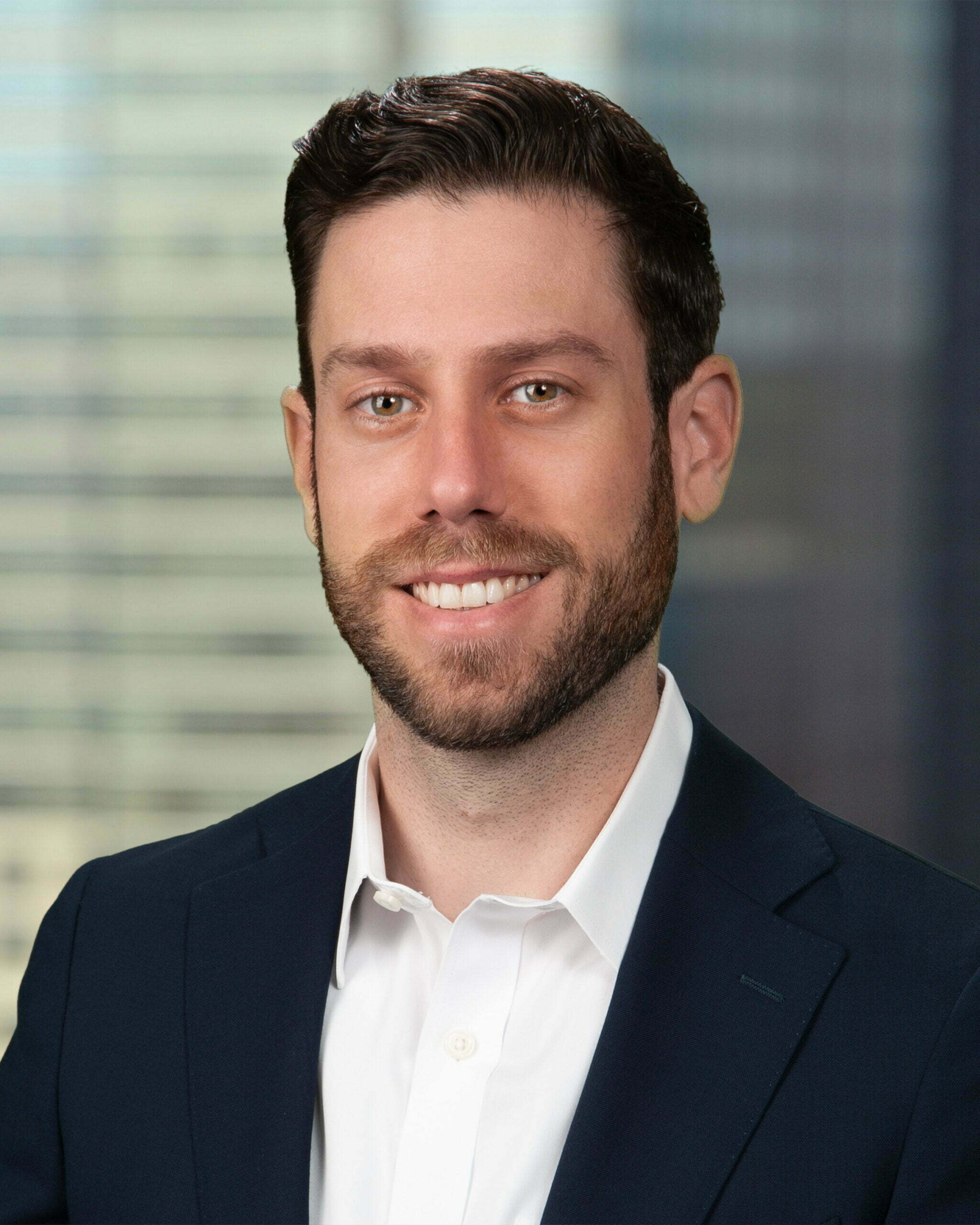 David KaplanVice President, Asset Management
David joined Stonemont Financial Group in 2022 and is focused on asset management of the firm's industrial properties, primarily speculative developments in Florida and Georgia.
Before joining Stonemont, David was a Senior Director at HB Capital Group, a family office, where he created business plans for transitional CRE investments and underwrote new acquisition opportunities. Prior to HB, David spent nearly 8 years at Starwood Property Trust, where he worked predominantly on an equity investment team directly acquiring and asset managing a portfolio of diversified CRE assets totaling 3MM+ SF valued in excess of $400MM. During his time at Starwood, David also supported the CMBS investment team underwriting new issue conduit loans and the lending segment with a CLO securitization.
David graduated from Florida State University with Bachelor of Science degrees in Finance and Real Estate and holds a Master of Science in Real Estate from the University of Florida. David and his wife, Victoria, live in Atlanta with their son, Logan, and dog Opie.  In his free time, David enjoys exploring the great outdoors with his family, cycling, and photography.