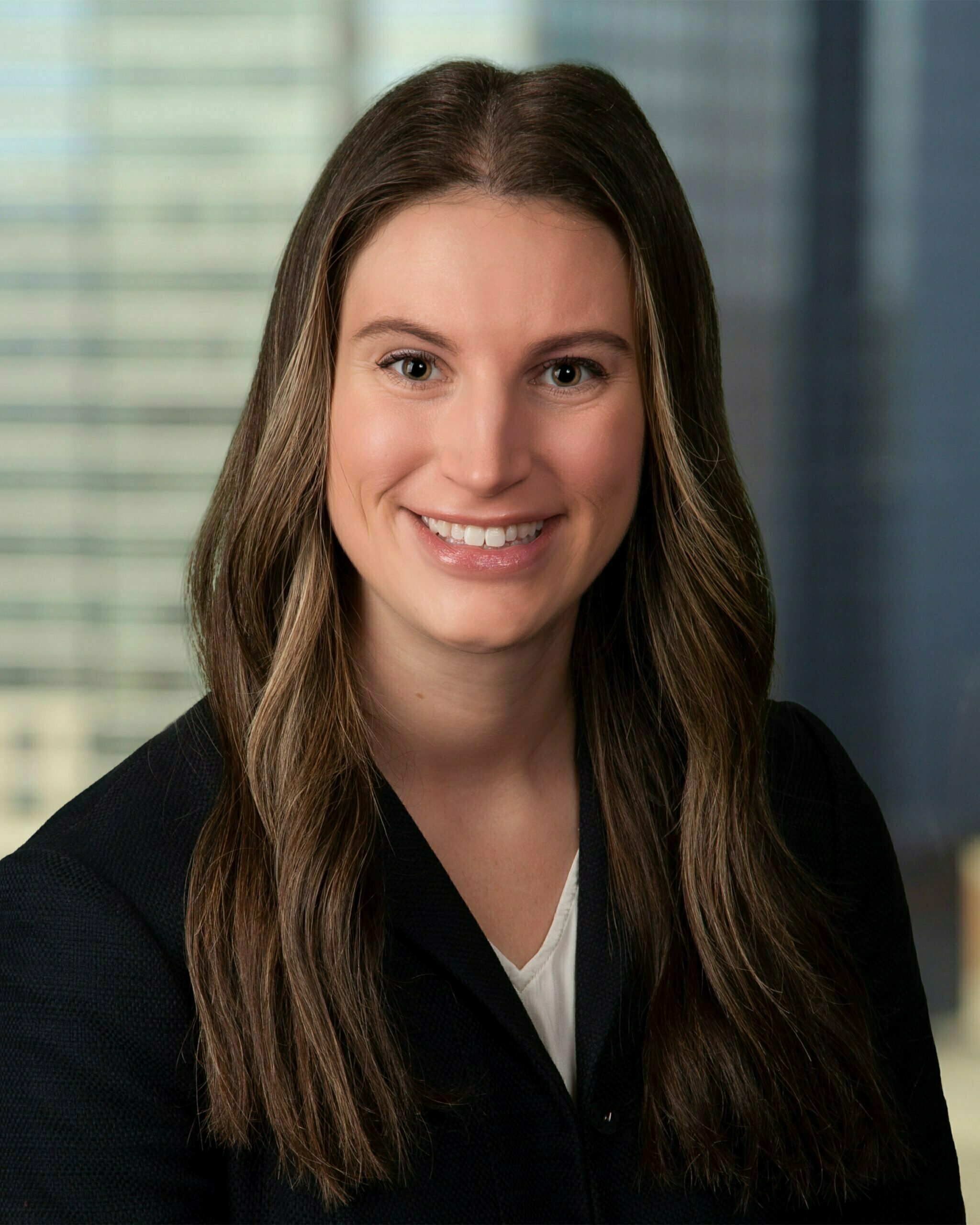 Olivia GrimmAnalyst
Olivia Grimm serves as an analyst in the Asset Management group for Stonemont Financial Group. Olivia joined Stonemont in 2022 and focuses on assisting in the management of Stonemont's industrial build-to-suit and speculative development platform.
Prior to joining Stonemont, Olivia was a consultant at Ryan, LLC where she gained valuation and property tax related experience. She assisted in the underwriting, budgeting and property tax appeal process for a diverse range of clients pertaining to all asset classes located throughout the United States.
Olivia graduated from the University of Georgia with a Bachelor of Business Administration degree in Real Estate and Marketing from the Terry College of Business in 2019. Olivia grew up in St. Louis, MO and now resides in Atlanta, GA. She is currently an active member of the Association of Young Real Estate Professionals (AYREP).