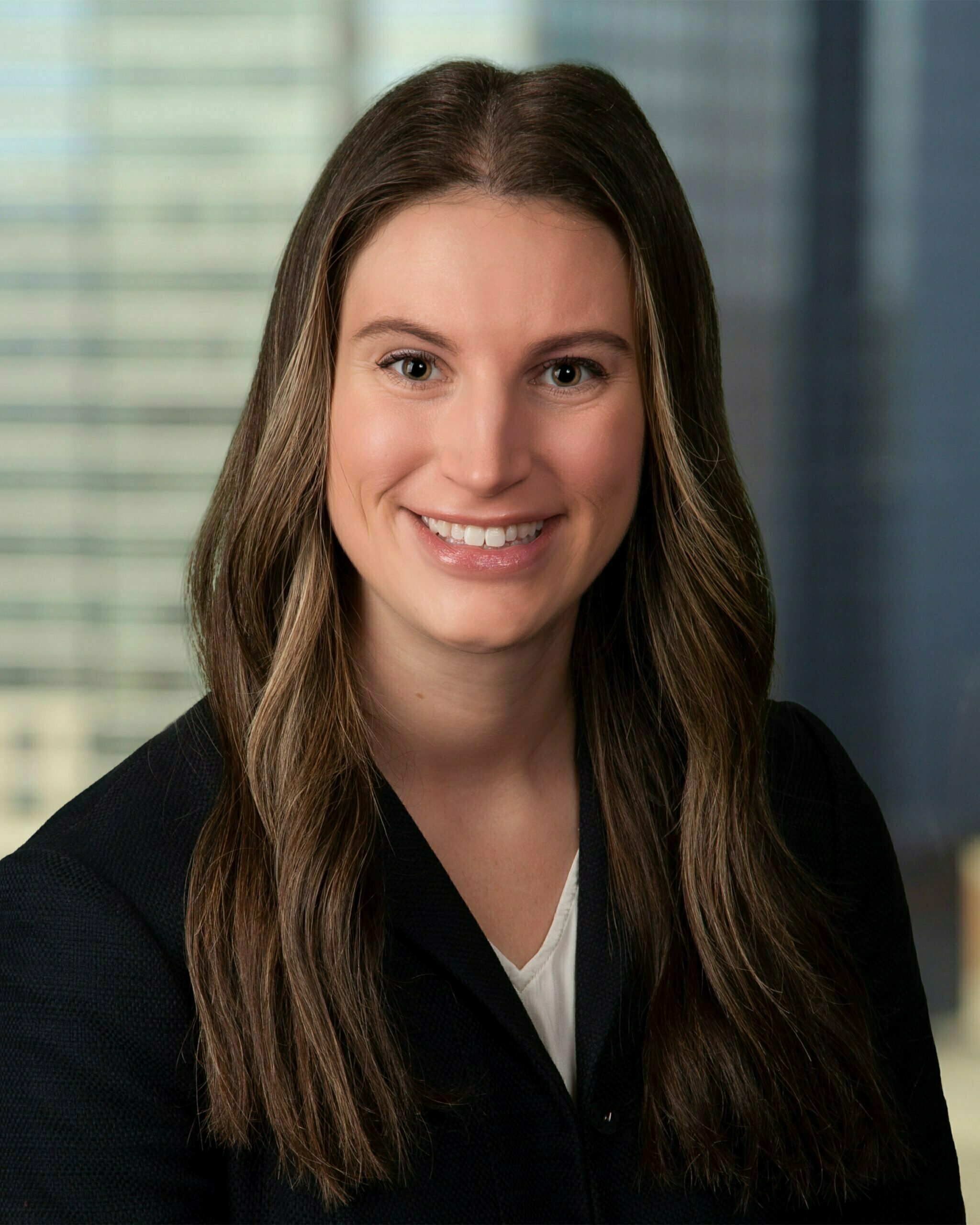 Olivia GrimmSenior Analyst, Asset Management
Olivia Grimm serves as a Senior Analyst in the Asset Management group for Stonemont Financial Group. Olivia joined Stonemont in 2022 and focuses on assisting in the management of Stonemont's industrial build-to-suit and speculative development platform as well as office and medical office portfolios.
Prior to joining Stonemont, Olivia was a consultant at Ryan, LLC where she gained valuation and property tax related experience. She assisted in the underwriting, budgeting and property tax appeal process for a diverse range of clients pertaining to all asset classes located throughout the United States.
Olivia graduated from the University of Georgia with a Bachelor of Business Administration degree in Real Estate and Marketing from the Terry College of Business. Olivia grew up in St. Louis, MO and now resides in Atlanta, GA.