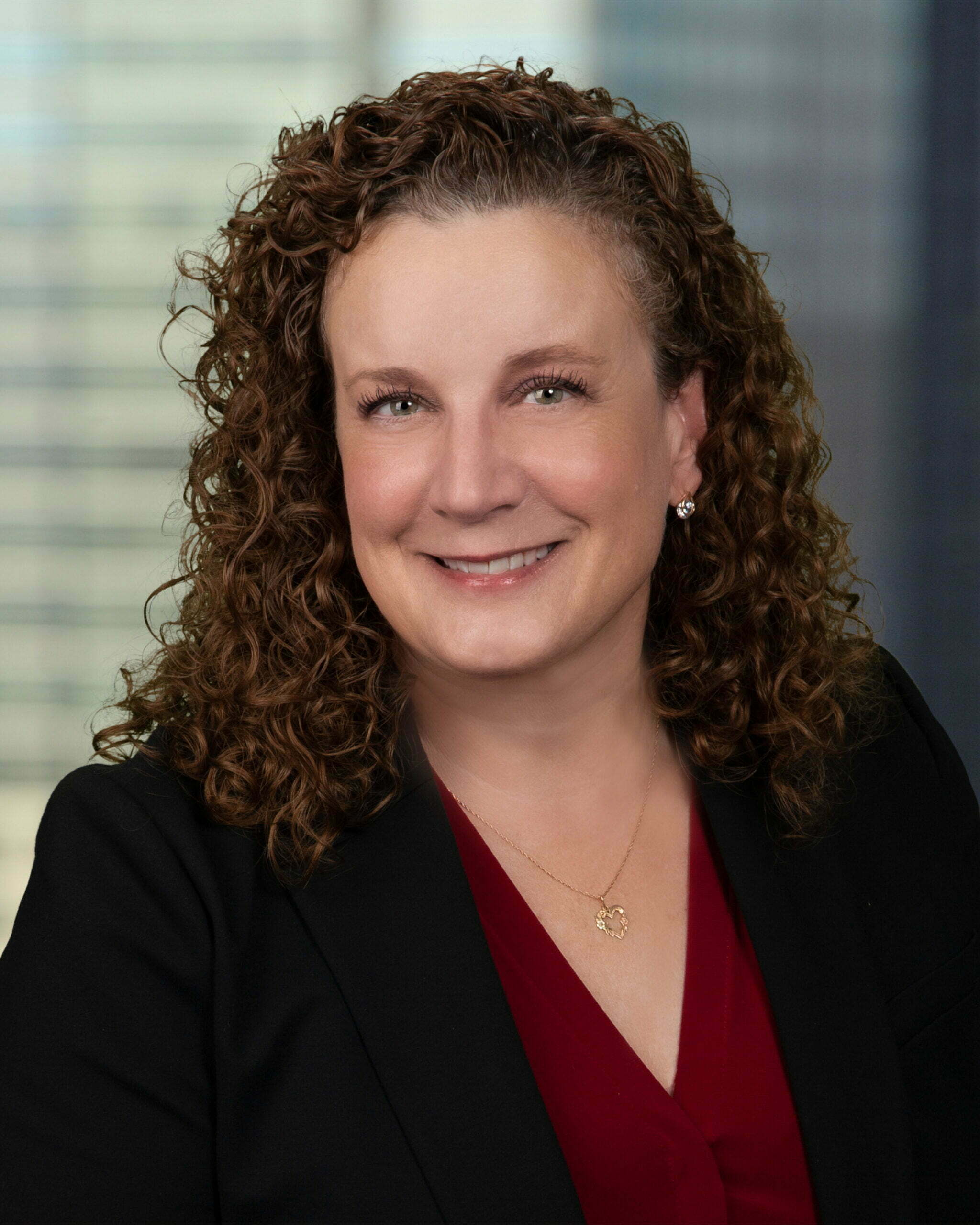 Trish HerronParalegal
Trish Herron serves as Paralegal for Stonemont Financial Group, assisting with legal matters and transaction management.
Prior to joining Stonemont, Trish was most recently a Commercial Real Estate Paralegal with Cadwalader, Wickersham & Taft, LLP, where she specialized in review of title and survey for the real estate finance group.  She has a wealth of experience covering a wide range of commercial real estate transactions, including financing, acquisitions, dispositions, and commercial leasing.
Trish graduated from the University of Connecticut with a Bachelor of Science degree, and she is a loyal fan of UConn basketball.   She lives in Charlotte, North Carolina with her husband, Chris, their children, and several spoiled cats.