August 24, 2023 Manufacturing buys Fort Worth building for new shipping hub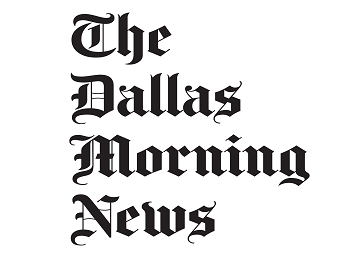 A Pennsylvania-based manufacturer has purchased a new North Fort Worth industrial building.
Victaulic Co. acquired the 213,581-square-foot industrial facility near Alliance Airport and Interstate 35W for a new operation.
The building, developed as a speculative project by Atlanta-based Stonemont Financial Group, is in a 29-acre business park that the developer is constructing.
"Our team at Stonemont remains bullish on North Texas due to its strong market fundamentals, and this project is a testament to the area's attractiveness for top-tier businesses looking to establish a footprint in the state," said Stonemont senior vice president Josh Wheeler in a statement. "We felt confident in investing in the Fort Worth market due to its abundant labor supply and premier access to major transportation routes, and our optimism paid off when Victaulic reached out to us."
Victaulic is a global manufacturer of mechanical pipe and flow control products. Victaulic plans to use the new Fort Worth location for manufacturing and distributing its products within the Texas market.
The company has offices 29 offices in 13 countries worldwide.
Victaulic began working with Stonemont before the warehouse was completed inthe fourth quarter of last year.
Ann Jaggars and Tony Creme of KBC Advisors negotiated the transaction with Trey Fricke of Lee & Associates. Terms of the sale were not disclosed.
Stonemont has developed more than 2 million square feet of industrial space inNorth Texas. Along with the North Fort Worth project, the company has a565,000-square-foot industrial development in Wilmer south of Dallas.
Dallas-Fort Worth is the country's top industrial building market with more than 60 million square feet of warehouse construction.
Dallas Morning News