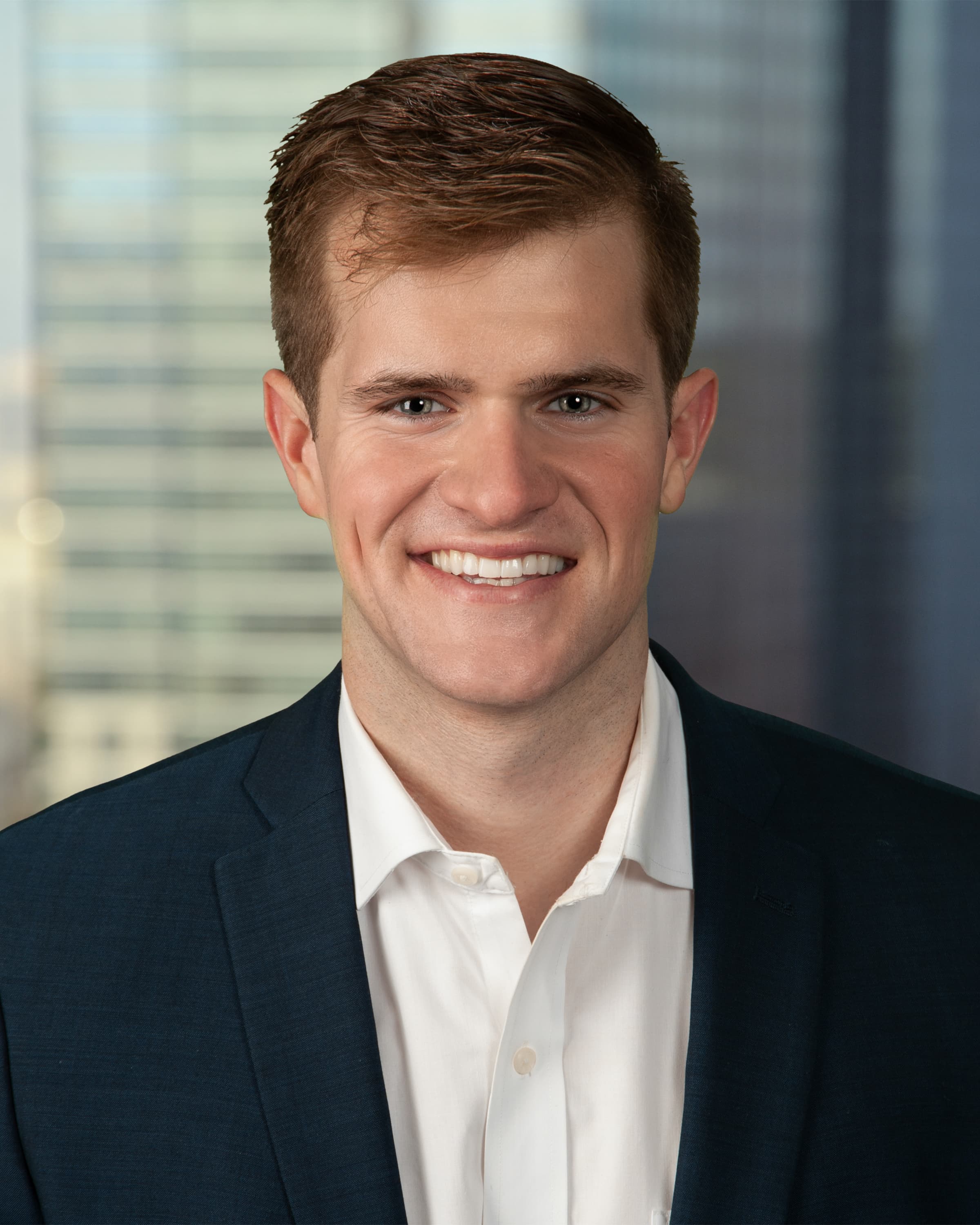 Avery DorrVice President
Avery joined Stonemont Financial Group in 2019 after working for Rialto Capital Management as an Acquisitions Analyst, in Atlanta, GA. At Rialto, Avery was a member of the Commercial Property Group and was responsible for underwriting and sourcing opportunistic/value-add acquisitions of properties, including equity joint ventures and equity recapitalizations, across all property types.
Also, Avery worked for PGIM Real Estate (formerly known as Prudential Real Estate Investors) as an Investment Analyst in New York, NY. At PGIM Real Estate, he focused on asset management and development of Class-A Multifamily properties and managed over 4,300 units across the Mid-Atlantic and Southeastern US.
Avery graduated from the University of Florida with a Master of Science in Real Estate and a Bachelor of Science in Finance, while also completing an internship with Tavistock Development Company in Orlando, FL.

avery.dorr@stonemontfinancial.com