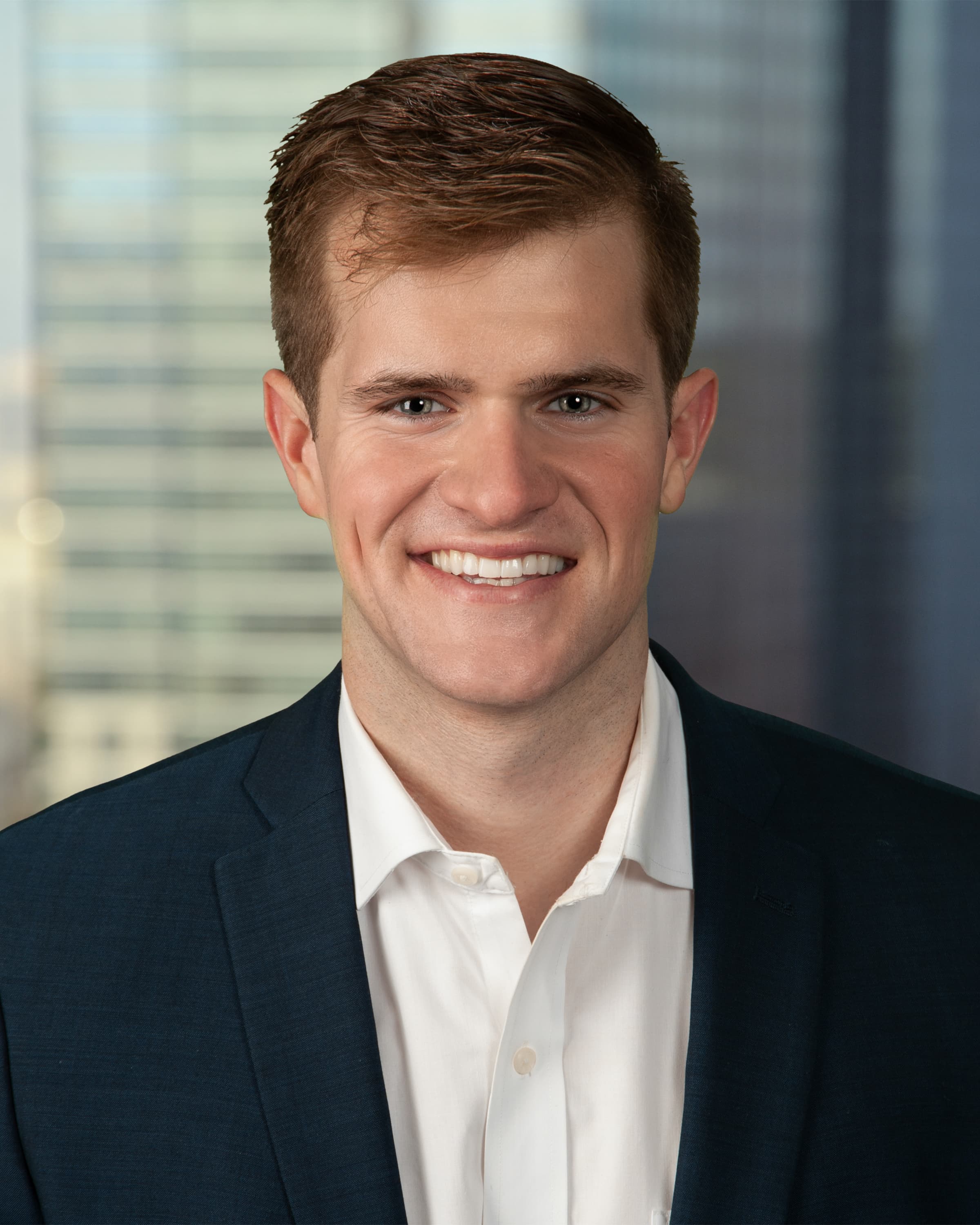 Avery DorrVice President, Development/Acquisitions
Avery joined Stonemont Financial Group in 2019 and currently serves as Vice President. Avery manages Stonemont's capital deployment across Florida and the Southeast Port markets. He focuses on acquisitions and development (build-to-suit and speculative) of industrial and office properties. In these markets, he has overseen the development, leasing, management and disposition of over 10 million SF, with a total capitalization greater than $1.0 billion. Avery's day-to-day responsibilities include originating new opportunities, capitalizing transactions and executing on each business plan.
Prior to Stonemont, Avery was a member of the Commercial Property Group, at Rialto Capital Management in Atlanta, GA. He was responsible for underwriting and sourcing opportunistic/value-add acquisitions of properties, including equity joint ventures and equity recapitalizations, across all property types. Also, Avery worked for PGIM Real Estate in New York, NY. At PGIM Real Estate, he focused on asset management and development of Class-A Multifamily properties across the Mid-Atlantic and Southeastern markets.
Avery graduated from the University of Florida with a Master of Science in Real Estate and a Bachelor of Science in Finance, while also completing an internship with Tavistock Development Company in Orlando, FL.

avery.dorr@stonemontfinancial.com