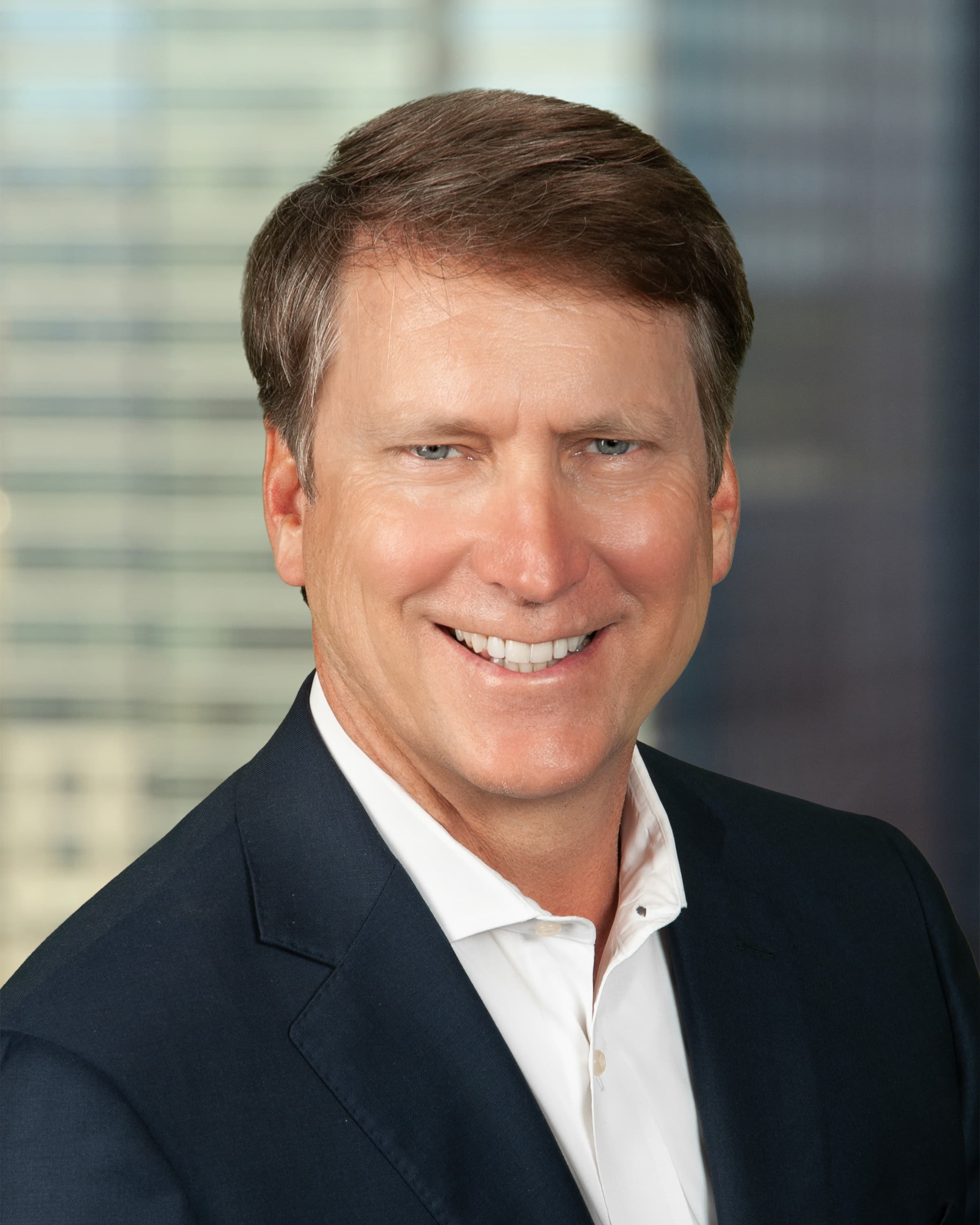 Barry HowellExecutive Director of Asset Management
Mr. Howell serves as Executive Director of Asset Management overseeing all aspects of asset management.  Prior to joining Stonemont, Mr. Howell was a managing director with GTIS Partners, a New York-based global real estate investment firm, where he helped structure and launch a multisector U.S. open-end fund.
Prior to joining GTIS, Mr. Howell was a principal at Prudential Real Estate Investors, with portfolio management responsibilities for multiple, diversified funds with an aggregate valuation of $5B across 11 MSF.  Mr. Howell was responsible for directing the asset management team, establishing and executing strategic business plans, and overseeing the origination and closing of investment opportunities throughout the U.S., Canada and Mexico, with strategies ranging from development to core.  During his time with Prudential, Mr. Howell was directly involved in over 50 investment transactions valued in excess of $3.5 billion.  Prior to Prudential, Mr. Howell served as Director of Asset Management for TMW Real Estate Group, a global real estate investment manager serving German institutional capital.
Mr. Howell holds a Bachelor of Science degree from Oklahoma State University and a Masters of Business Administration, with a concentration in real estate, from Georgia State University.  Over the course of his career Mr. Howell has been active in ULI, NAREIM, NAIOP and NMHC.