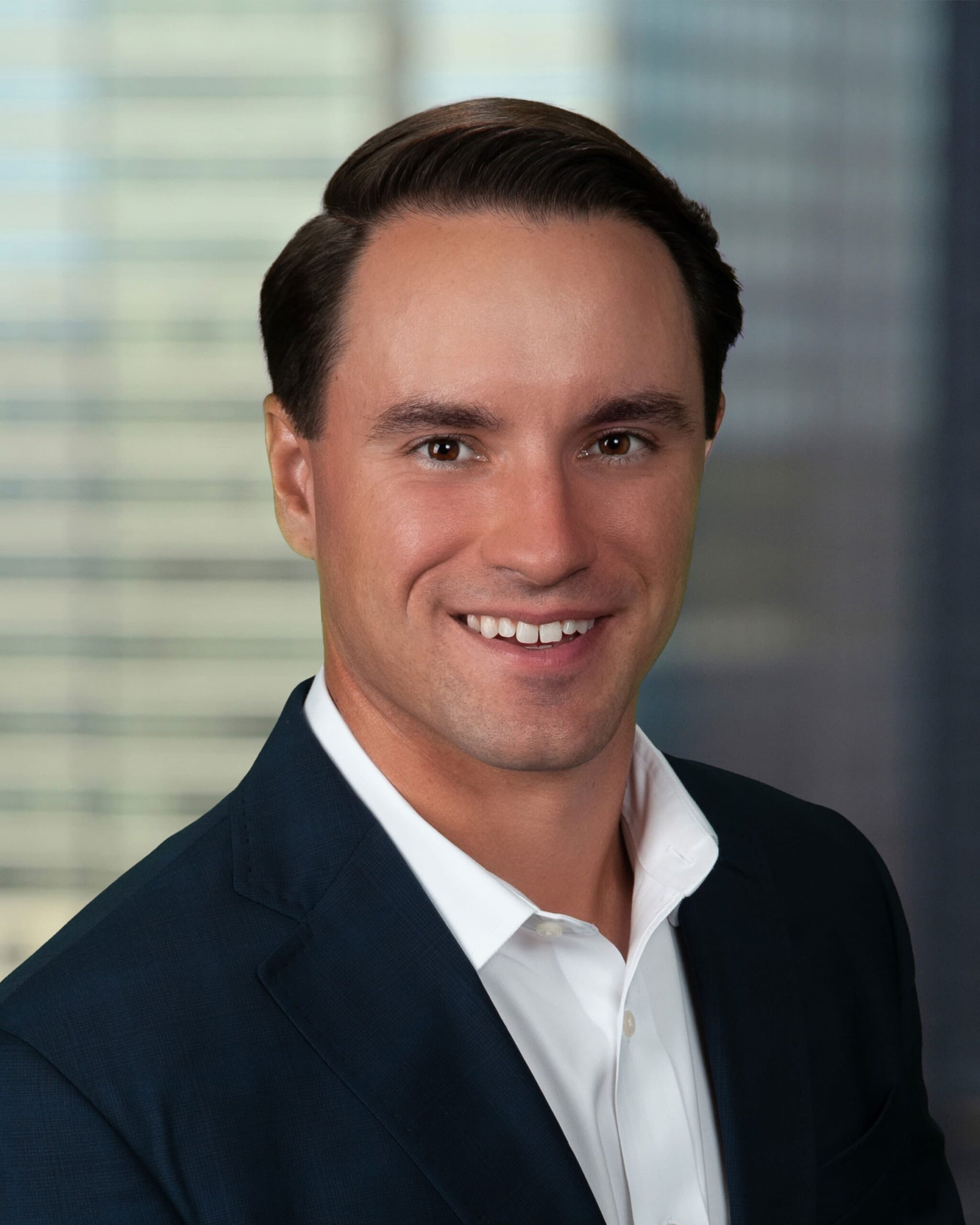 Ben LawSenior Associate
Ben Law Serves as an Associate for Stonemont Financial Group.  Ben joined Stonemont in 2021 after spending five years with Cushman & Wakefield, most recently as an Associate with Cushman's Diligence Advisory Group.
Throughout his career, Ben has been directly responsible for underwriting a wide array of asset types including senior housing, multifamily, retail, medical office, and industrial properties. His experience working with a variety of lending institutions translates directly to his role at Stonemont, where he is focused on managing the transaction and due diligence processes, as well as lender relationships for the company's acquisition and development projects.
Ben graduated from North Carolina State University in 2012 with a Bachelor of Arts in History. He and his wife Chelsea live in Charlotte, NC where they enjoy playing golf and tennis together.