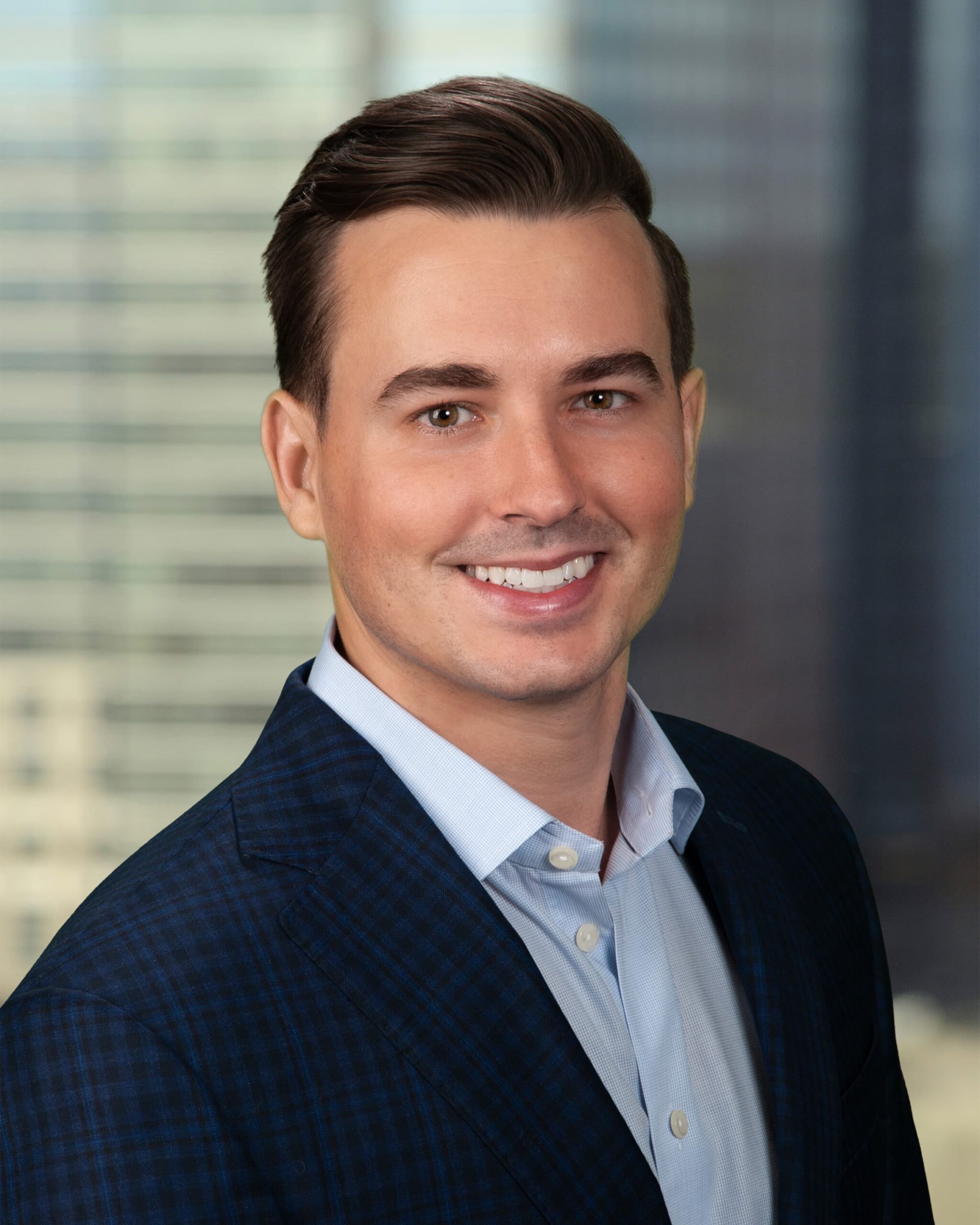 Brian DanahyVice President, Development/Acquisitions
Brian joined Stonemont Financial Group in 2021 and currently serves as Vice President. Brian manages Stonemont' s capital deployment across the Northeast markets focused on acquisitions and development (build-to-suit and speculative) of industrial properties. In these markets, Brian leads origination of new opportunities, acquisition, and development of projects in Pennsylvania, New Jersey, and New York.
Prior to Stonemont, Brian worked as a member of the JLL Industrial Project and Development Services team, as a Manager of Projects in the Southeast Division. As a member of the JLL IPDS team, Brian led several million square feet of real estate development projects, including distribution, manufacturing, and ground-up construction/tenant improvement projects throughout North America.  Brian was primarily responsible for project strategy/planning, market due diligence, facility planning, design/builder procurement, development, financial management, and client relations.
Brian graduated from Clemson University with a Bachelor of Science in Civil Engineering and lives with his wife in Atlanta, GA.