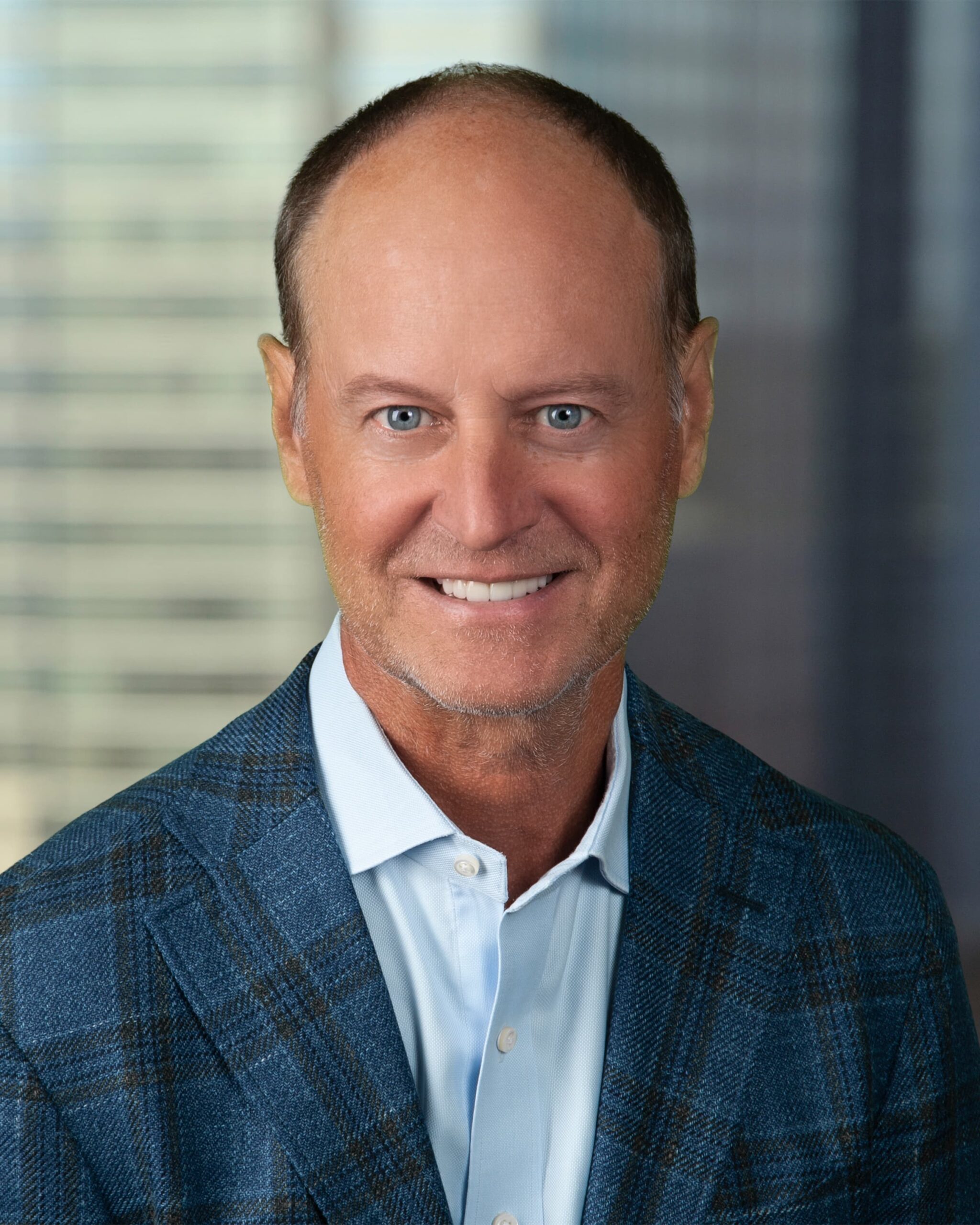 Bryan BlasingamePrincipal, President & Chief Investment Officer
Bryan Blasingame serves as Principal, President and CIO for Stonemont Financial Group, responsible for overseeing the firm's investment initiatives including development and acquisitions. Blasingame joined Stonemont in 2021 and also leads efforts to establish strategic direction for the firm's operations including expansion into key markets across the country.
Blasingame possesses nearly 30 years of experience in investment and capital management, and brings an extensive background in leading industrial development ventures on a national level. Before joining Stonemont, Blasingame was executive vice president and chief investment officer at IDI Logistics.  During his 26-year tenure with IDI, he led a four-region team of deployment professionals with offices located in 8 markets across the US.  Collectively this team developed, acquired and managed a $5B+ portfolio throughout the US, Mexico and Canada, positioning the company as one of the world's leading investors and developers of logistics real estate.  Blasingame also sourced and structured strategic partnerships that expanded the firm's deployment capabilities as well as directly oversaw the disposition of several $billion in industrial assets.
A graduate of the University of Georgia, Bryan is a "double dawg" holding a Bachelor of Business Administration and a Masters of Business Administration in Real Estate and Finance. Having grown up in Athens, GA he is lifetime and avid fan of the recently crowned back-to-back NCAA National Champions.  Bryan is a member of the National Association of Industrial and Office Properties (NAIOP) and has been a member of the NAIOP Investment Management Forum.