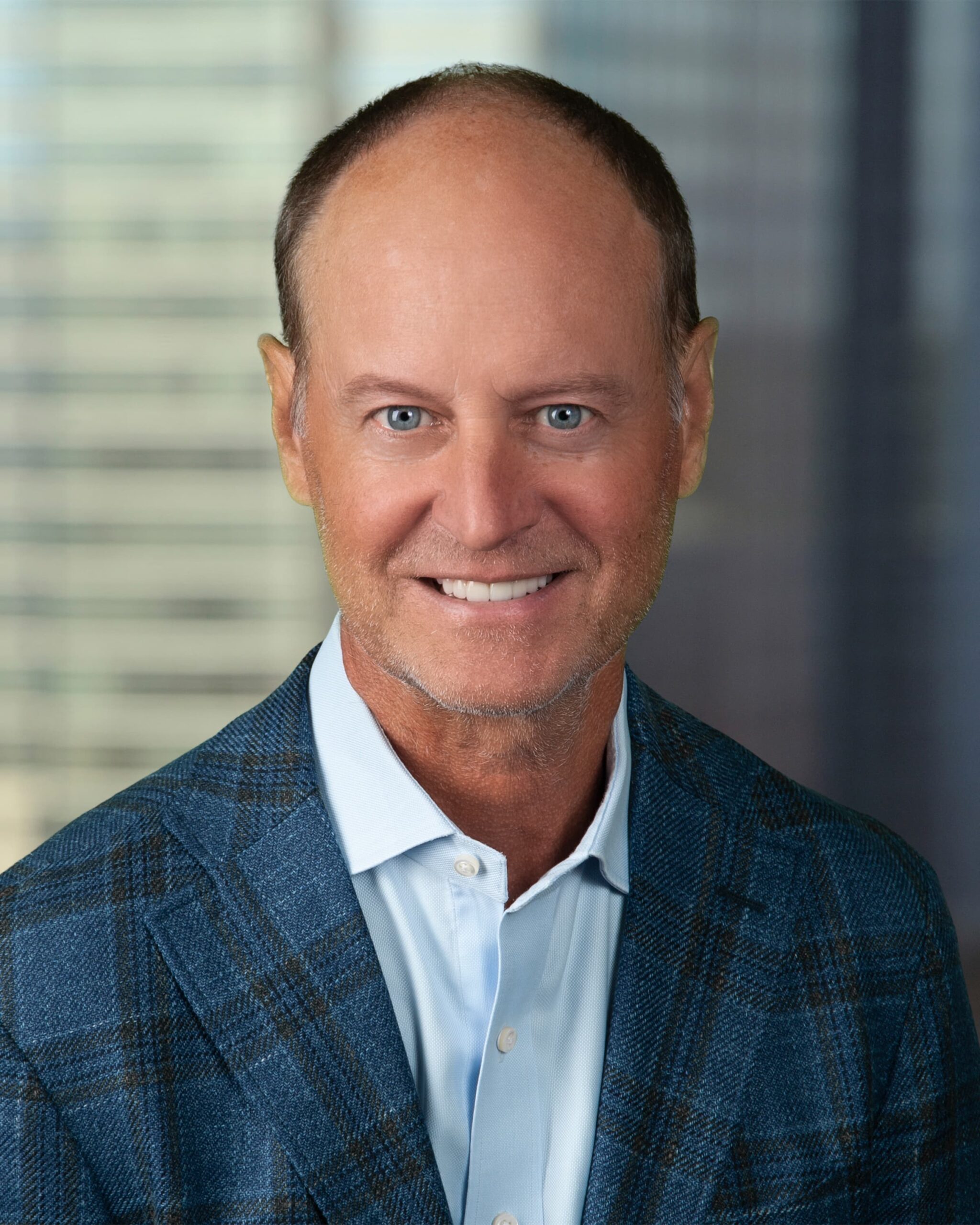 Bryan BlasingamePrincipal, President & Chief Investment Officer
Bryan Blasingame serves as principal, president and CIO for Stonemont Financial Group, responsible for leading the firm's development and acquisition initiatives. Blasingame joined Stonemont in 2021 and provides strategic oversight for the firm's capital growth ventures and expansions into key markets across the country.
Blasingame possesses nearly 30 years of experience in investment and capital management, and brings an extensive background in leading industrial development ventures on a national level. Before joining Stonemont, Blasingame was executive vice president and chief investment officer at IDI Logistics, where he structured strategic partnerships that positioned the company as one of the world's leading investors and developers of logistics real estate. Through his leadership, he assisted in growing IDI's portfolio to over $4 billion and directly oversaw the disposition of more than $5 billion in industrial assets.
A graduate of the University of Georgia, Blasingame holds a Bachelor of Business Administration and a Masters of Business Administration in Real Estate and Finance. He is a member of NAIOP and other national and local commercial real estate organizations.