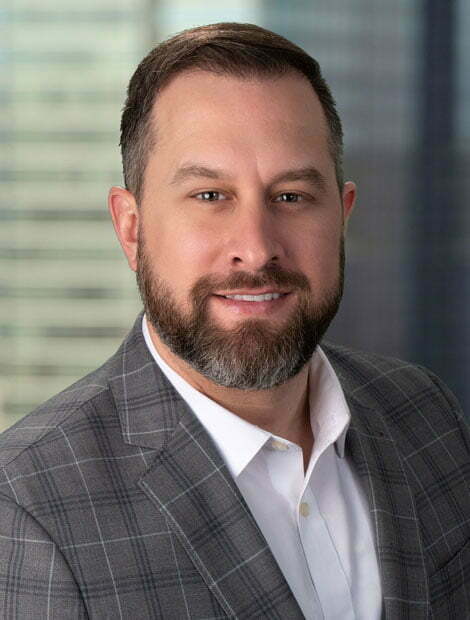 Dusten EstesSenior Vice President
Dusten Estes serves as Senior Vice President of Originations for Stonemont Financial Group. He joined Stonemont in 2016 and has taken on a variety of roles and responsibilities during his time at the firm.
Mr. Estes has been heavily involved in the capital raising and development side of the business, and has played an integral part in the phenomenal growth that Stonemont has experienced over the last 6 years. He is primarily focused on deal origination for industrial development and helps lead the national originations team through managing high-profile tenant relationships, working to identify sites and executing agreements for tenants' national development ventures. While at Stonemont, he has originated over $650 million in build to suit and speculative industrial development projects.
Mr. Estes began his real estate career in the residential development business, where he oversaw and managed the construction and development of over 600 single-family homes as a construction manager. He then spent several years in site selection and development for retail restaurants, and has franchised and owned over a dozen restaurants in the Pacific Northwest. Additionally, Mr. Estes successfully repurposed 400,000 square feet of flex industrial buildings in the Northeast U.S. into indoor trampoline parks during his time as owner and founder of Flight Trampoline Parks, which he sold in 2015.
Mr. Estes graduated from Southern Virginia University with a Bachelor of Science in Business Administration. He has also served a two-year religious mission trip in Cambodia and is fluent in Khmer. Mr. Estes and his wife currently reside in Alpharetta, Georgia with their four children.