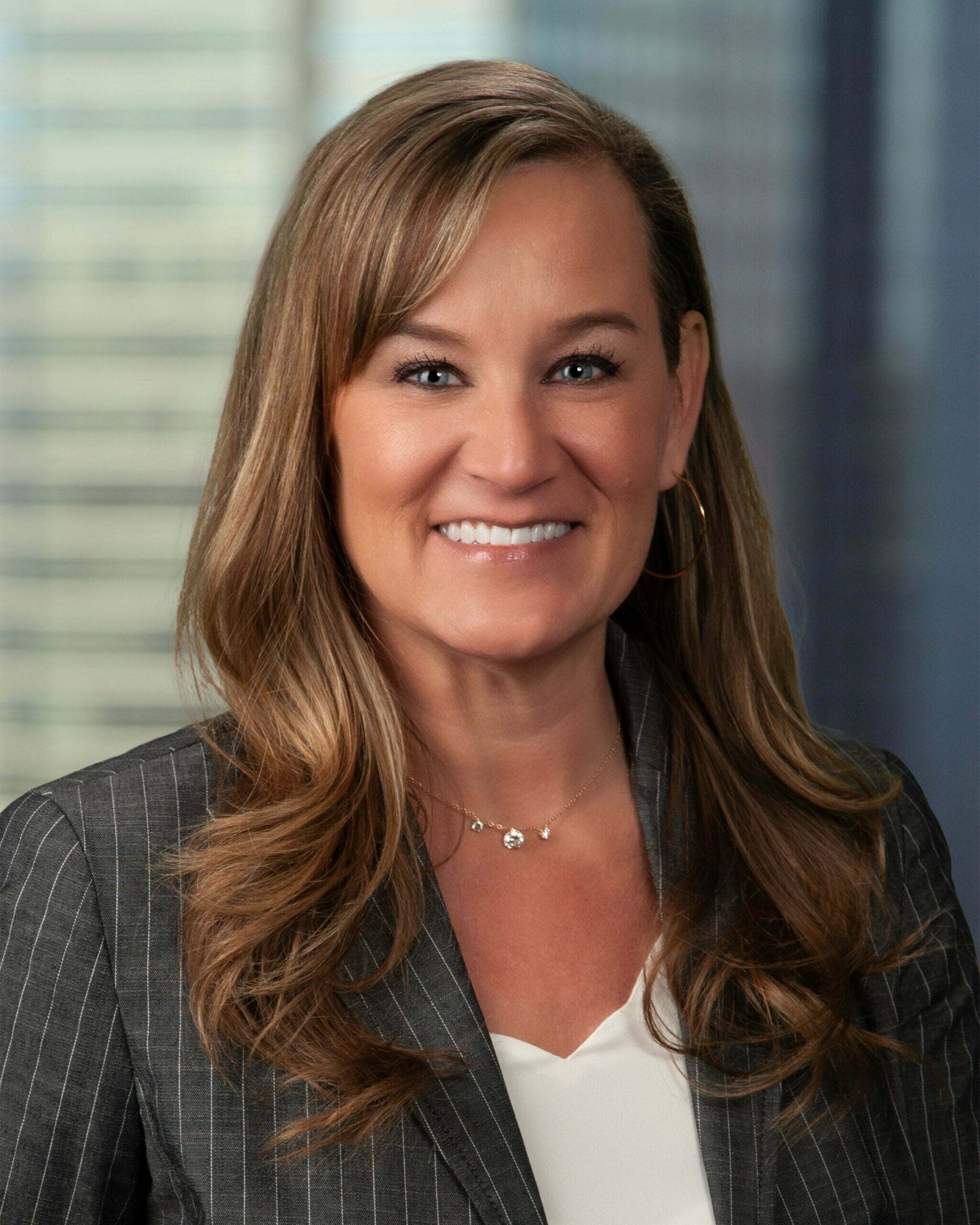 Heather KeislerMarketing Coordinator
Heather Keisler serves as Marketing Coordinator for Stonemont Financial Group. Heather joined Stonemont in the beginning of 2022 after serving as a Leasing/Marketing Associate at Bridge Commercial Real Estate.
Heather is responsible for overall marketing initiatives, public relations, and client relations. Prior to joining Stonemont, Heather was responsible for lease administration as well as marketing Bridge's portfolio.
Heather graduated from the University of South Carolina with a Bachelor of Science in Information Management. She loves living in Roswell and spends a lot of her free time playing tennis and watching her son play baseball. Her daughter is a student at the University of Tennessee.