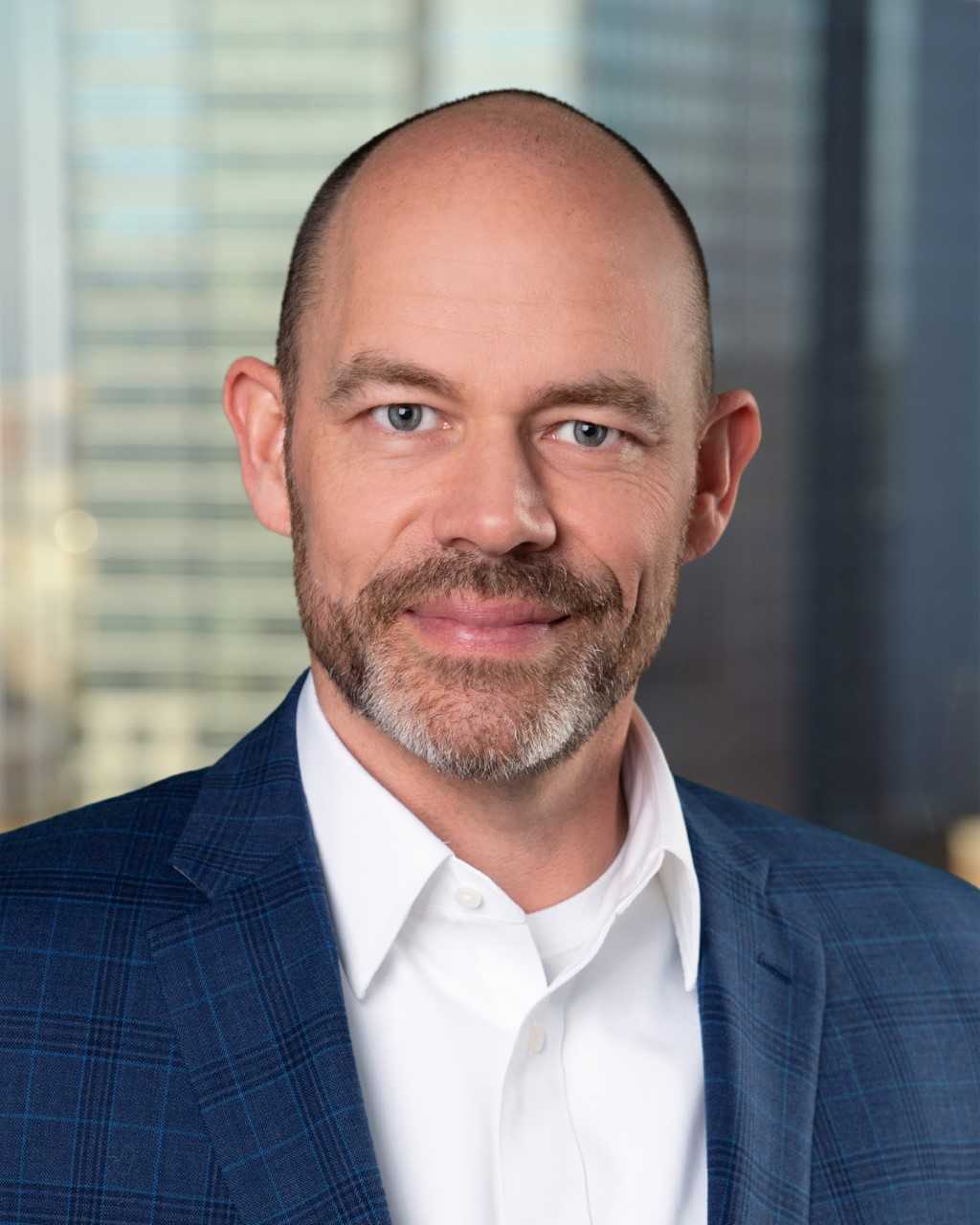 Jack AltmeyerSenior Vice President, Transaction Management
Jack Altmeyer joined Stonemont Financial Group in September 2017 as a Senior Vice President. Jack currently serves as the Head of Transaction Management at Stonemont where he and his team work closely with the Acquisitions, Development, Capital Markets, Legal, Accounting and Asset Management teams in the execution of all of Stonemont's acquisitions and debt / equity financings.
Prior to joining Stonemont, Jack spent 19 years at Wells Fargo, most recently as a Director in the Corporate Net Lease Capital Markets group within the Structured Real Estate Group, which focused on single tenant, net leased transactions whereby it may act as principal investor, lender, or placement agent.
Jack has a finance degree from the University of Miami. Jack and his wife Jacki reside in Charlotte, NC with their three children.

704-243-5638 (d)
jack.altmeyer@stonemontfinancial.com