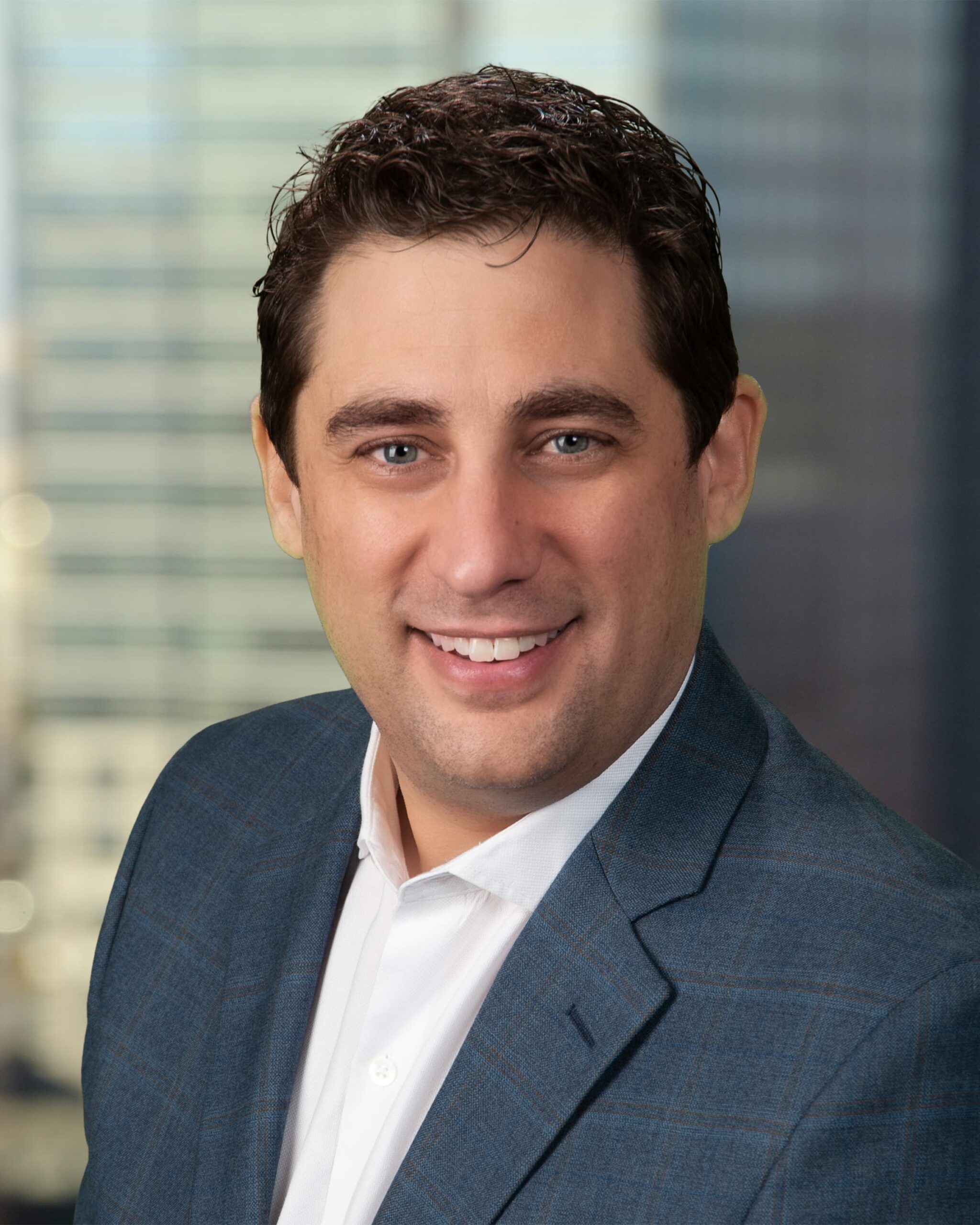 Josh WheelerSenior Vice President, Development/Acquisitions
Josh Wheeler serves as the Senior Vice President for Stonemont Financial Group. Mr. Wheeler is tasked with leading and growing the speculative and build to suit development activities for Stonemont. Through his 15-year industrial real estate career, Josh has purchased over 500 acres of developable land resulting in $600 million in project costs with an end value of over to $1.5 billion.
Prior to joining Stonemont, Josh spent time at Leon Capital Group directing the start-up of the industrial development and acquisition platform. Preceding Leon Capital, Josh was a Senior Director for DHL Supply Chain Real Estate Solutions overseeing the North American real estate development and acquisitions team while also being a member of the North America Investment Committee.
Prior to his role with Leon Capital and DHL, Josh was a Vice President with Majestic Realty Co., based out of Los Angeles. Josh was responsible for locating, underwriting and purchasing development opportunities in cities where Majestic did not have a footprint. In 2015, Josh relocated to Texas to open a second office for Majestic in the DFW metroplex. He was responsible for the development of 328 acres in Fort Worth while overseeing the redevelopment of the Historic Fort Worth Stockyards into a live entertainment complex that includes a 5-star hotel, creative office space, restaurants, bars and live music venues.
Josh is currently a member of  National Association for Industrial and Office Parks (NAIOP) and is actively involved in the Folds of Honor charitable organization. He attended Indiana University and earned a bachelor's degree in communications.