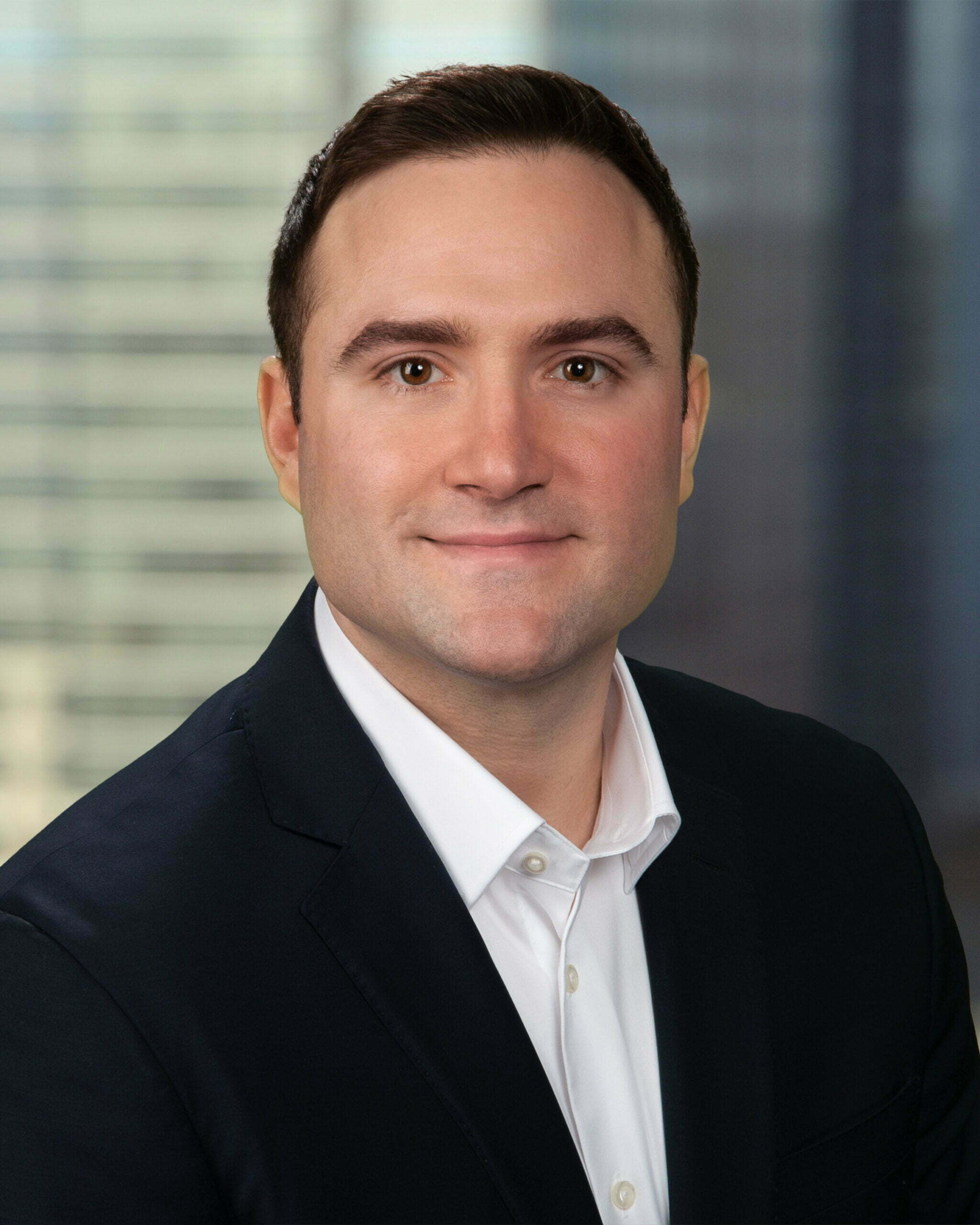 Ken LankfordSenior Associate, Acquisitions/ISF
Ken Lankford joined Stonemont Financial Group in 2022 as an Associate on the Acquisitions team. He will focus on the acquisition of properties across the U.S. with a concentration on Industrial Service Facility (ISF) assets as well as Stonemont's industrial build-to-suit and speculative development platform.
Prior to joining Stonemont, Ken was a member of the Project Finance team at Baker Tilly Capital where he focused on alternative financing structures, tax credits, and negotiated incentives. Ken started his career at Regional Capital Group, where he headed the company's originations efforts and worked on the firm's single-tenant asset and multifamily development platforms.
Ken received his MBA from St. Joseph's University, with a concentration in Real Estate Finance, and a B.A. in Economics from Pennsylvania State University. He is also an alumnus of Saint Joseph's Prep in Philadelphia.