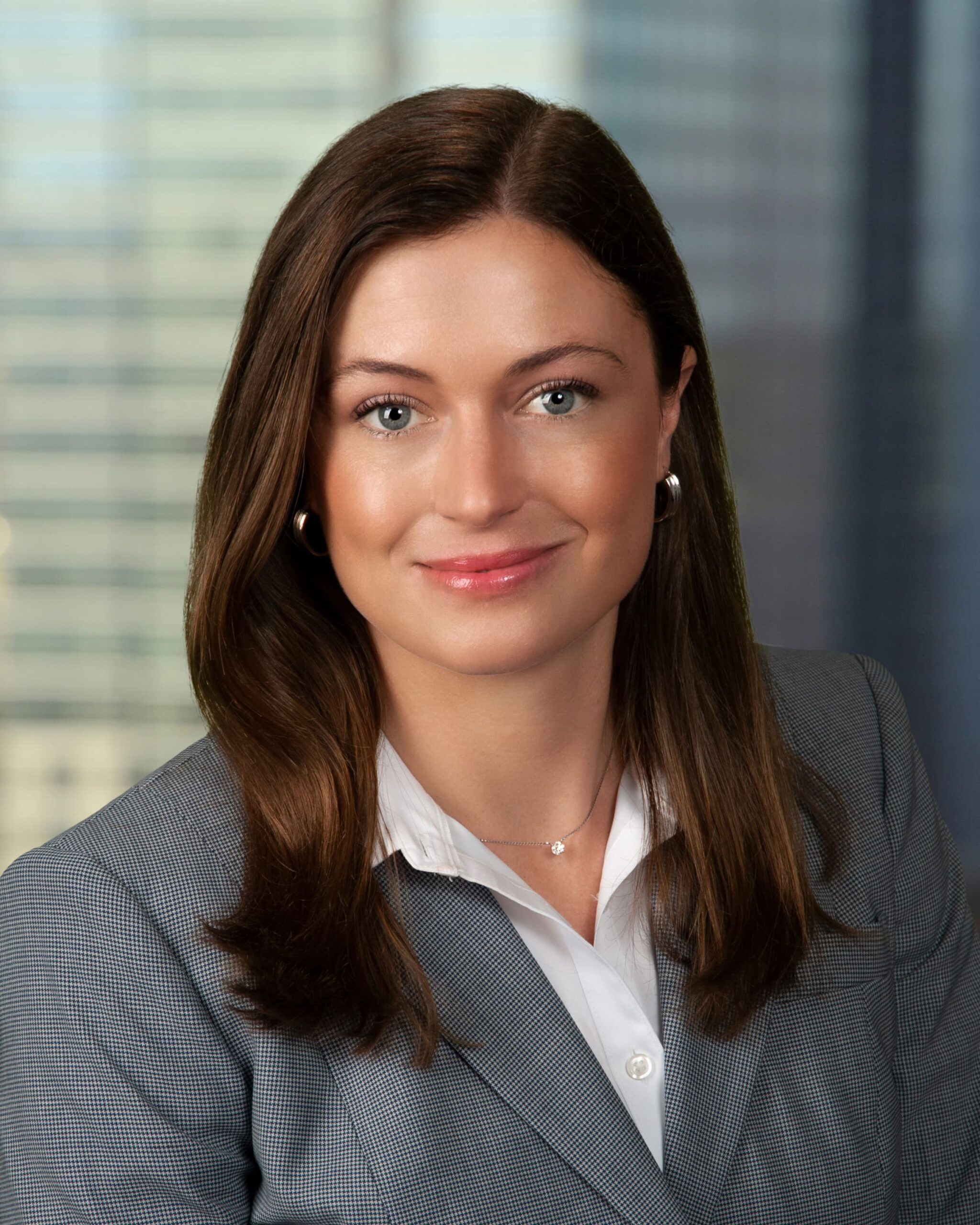 Leila Miles, P.E.Development Manager
Leila serves as Development Manager for Stonemont Financial Group.  Leila manages Stonemont's speculative and build-to-suit industrial developments in the Southeast and Midwest from site selection through construction completion.
Leila joined Stonemont in 2021 after serving as a licensed professional civil engineer in the industrial, commercial, and residential sectors of land development at Thomas & Hutton.  Her previous experience as an engineer provides valuable expertise to the team regarding site planning, due diligence, permitting, construction, and coordination with consultants, municipalities, and contractors.
Leila graduated from the University of South Carolina with a Bachelor of Science degree in Civil and Environmental Engineering in 2015.  She is originally from Charleston, SC and now lives in Atlanta, GA.