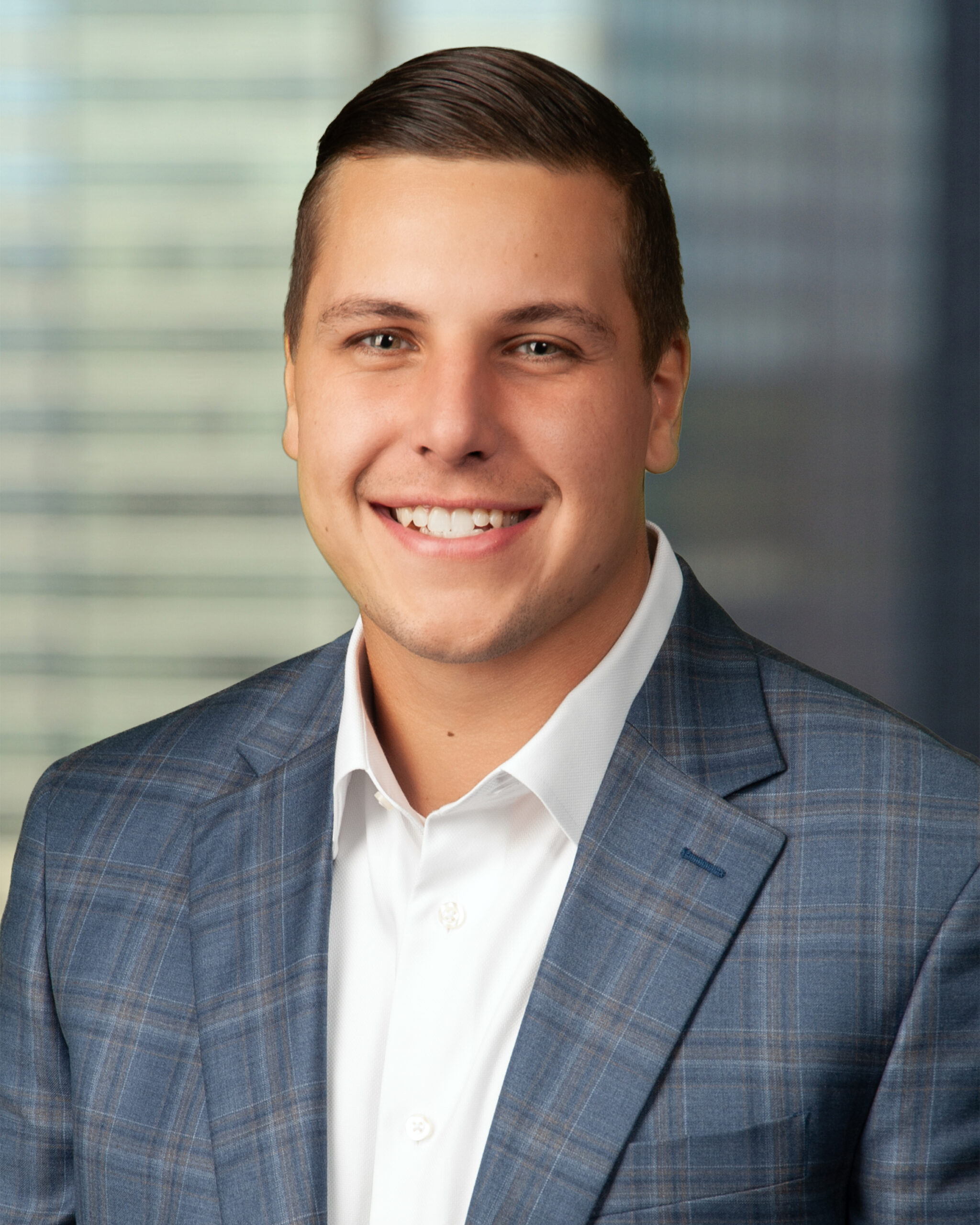 Matt BjorsonAnalyst, Development/Acquisitions
Matt Bjorson joined Stonemont Financial Group in June 2023 and currently serves as an Analyst. He is responsible for market research and underwriting our speculative developments and build-to-suit projects across the United States. Prior to joining Stonemont, he interned at JLL, where he assisted the nation's top industrial tenant representation team in developing their e-commerce database.
Matt graduated from Indiana University with a Bachelor of Science in Management in May 2022. He will receive his Masters of Business Administration from the Farmer School of Business at Miami University in December 2023. During his time at Indiana and Miami University, he played Division 1 football and received numerous academic/leadership awards.