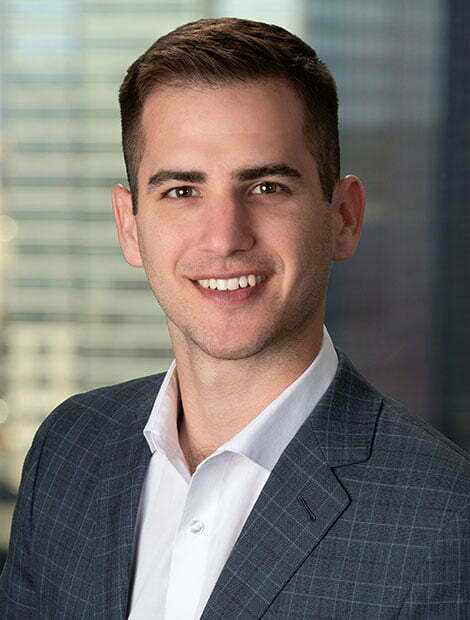 Neal MoskowitzSenior Vice President, Principal
Mr. Moskowitz serves as Senior Vice President of Development for Stonemont Financial Group and is a principal at the firm.  Neal joined Stonemont in 2015 stints at Landmark Properties and Pimco earlier in his career.
Mr. Moskowitz has taken on a variety of different roles and responsibilities during his tenure at Stonemont.  He has been involved in acquisitions, development, construction management, asset management, and transaction management. As principal in the firm, Neal is now primarily focused on Stonemont's industrial development including site selection, development of several build-to-suits for Fortune 500 clients, and overseeing the development of Stonemont's large full-scale industrial developments.
Mr. Moskowitz graduated from the University of Georgia with a Bachelor of Business Administration degree in Finance from the Terry College of Business in 2011. Neal and his wife live in Atlanta, GA and have two young children (Zoey and Leo). His beloved golden retriever Archie, is adjusting well to his growing family.

404-924-2022 (d)
neal.moskowitz@stonemontfinancial.com