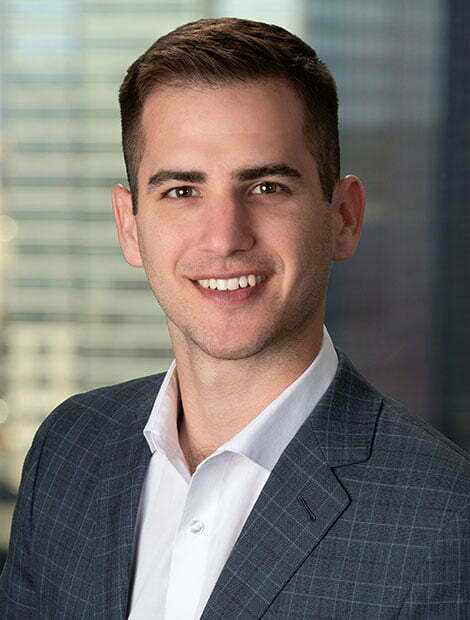 Neal MoskowitzVice President
Neal joined Stonemont Financial Group after working as an Investment Analyst for Havenbrook Homes.
In the Trading group, he was responsible for the purchase of over $50 million in real estate for one of the world's largest bond funds. He also focused on expansion into new markets and asset management of the fund's 4,000 rental homes. Previously, Neal worked for over 3 years as an Analyst, and then Associate, in Landmark Properties' development group in Athens, GA. He worked with a team that developed over 5,000 student housing beds and developed and sold over $500 million of purpose-built student housing.
Neal graduated from the University of Georgia with a Bachelor of Business Administration degree in Finance from the Terry College of Business in 2011. In his free time, Neal enjoys playing tennis, golf, and exploring the outdoors with his dog, Jackson.

404-924-2022 (d)
neal.moskowitz@stonemontfinancial.com