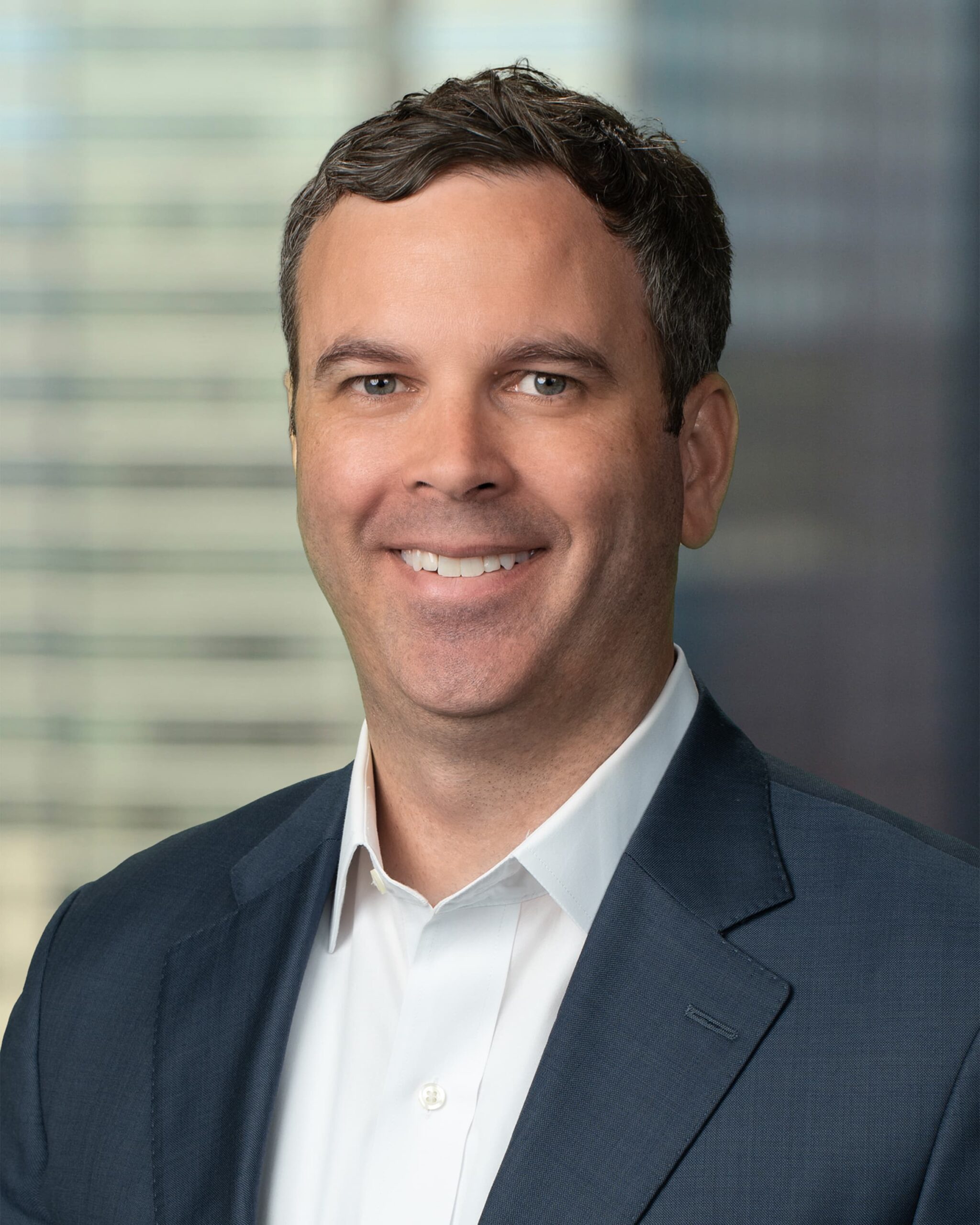 Ryan MeehanSenior Vice President, Acquisitions
Ryan Meehan serves as a Senior Vice President for Stonemont Financial Group, responsible for leading the firm's acquisition initiatives and Industrial Outdoor Storage platform.  Throughout his nearly 20-year career, Ryan has experience across multiple private equity real estate disciplines including acquisitions, dispositions, portfolio management, debt placement, leasing, asset management and accounting.  Mr. Meehan has been involved in the capitalization of over $2.5 billion of direct commercial real estate investments and has led the asset management and strategic oversight of over $3.5 billion of commercial product.  Ryan's experience spans multiple product types across primary, secondary, and tertiary markets nationally on behalf of international and U.S.-based institutional capital sources.
Prior to Stonemont, Ryan was a Director at Rialto Capital Management within its equity investment group where he led various sourcing, execution, and asset management responsibilities for the firm's opportunistic and value-add investing strategies.
Mr. Meehan earned his B.S. in Accounting from Oglethorpe University.