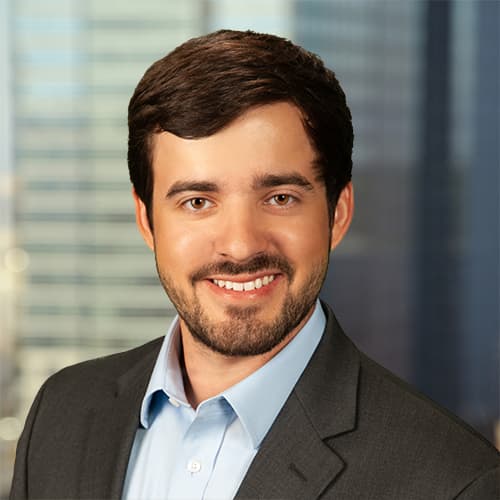 Ryan StewartSenior Development Accountant
Ryan joined Stonemont Financial Group in June 2019. With Stonemont, Ryan focuses primarily on accounting for our projects under development. This includes directing the construction draw/payment process, development accounting for these assets, and assisting with transaction closing.  He has also assisted with the accounting for Stonemont's income fund, aiding internal asset management.
Before working with Stonemont, Ryan worked in 3rd party property management, specializing in day to day financial and accounting operations.
He graduated from Georgia College with a Bachelor of Business Administration degree in Accounting.