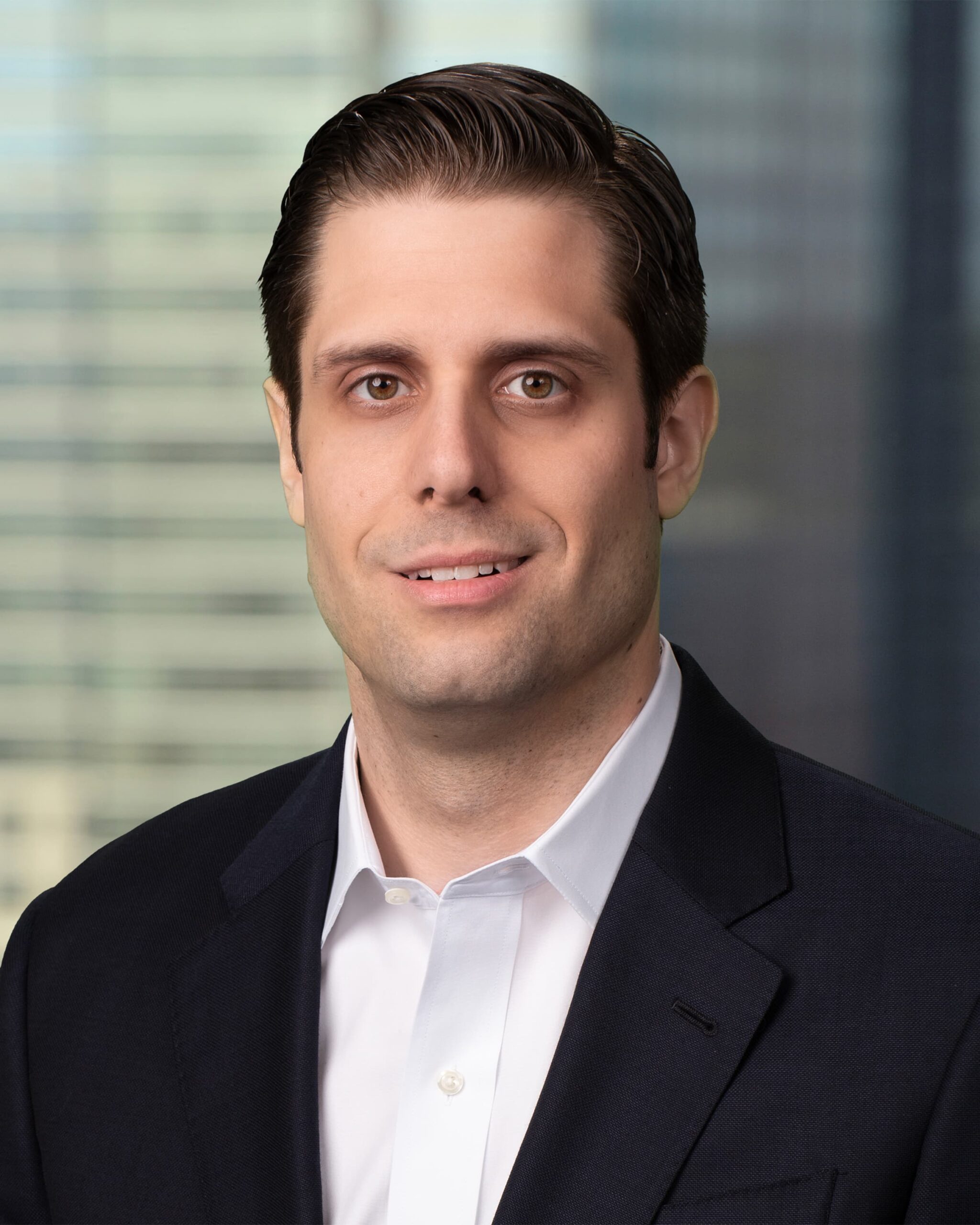 Scott BenedettoVice President, Development/Acquisitions
Mr. Benedetto serves as a Vice President for Stonemont Financial Group covering Midwest Development and Acquisitions. Prior to joining Stonemont, Scott worked at CenterPoint Properties, where he focused on national port market industrial acquisitions and dispositions.
Mr. Benedetto graduated from Marquette University with a Bachelor of Science in Business Administration with dual majors in Finance and Real Estate.