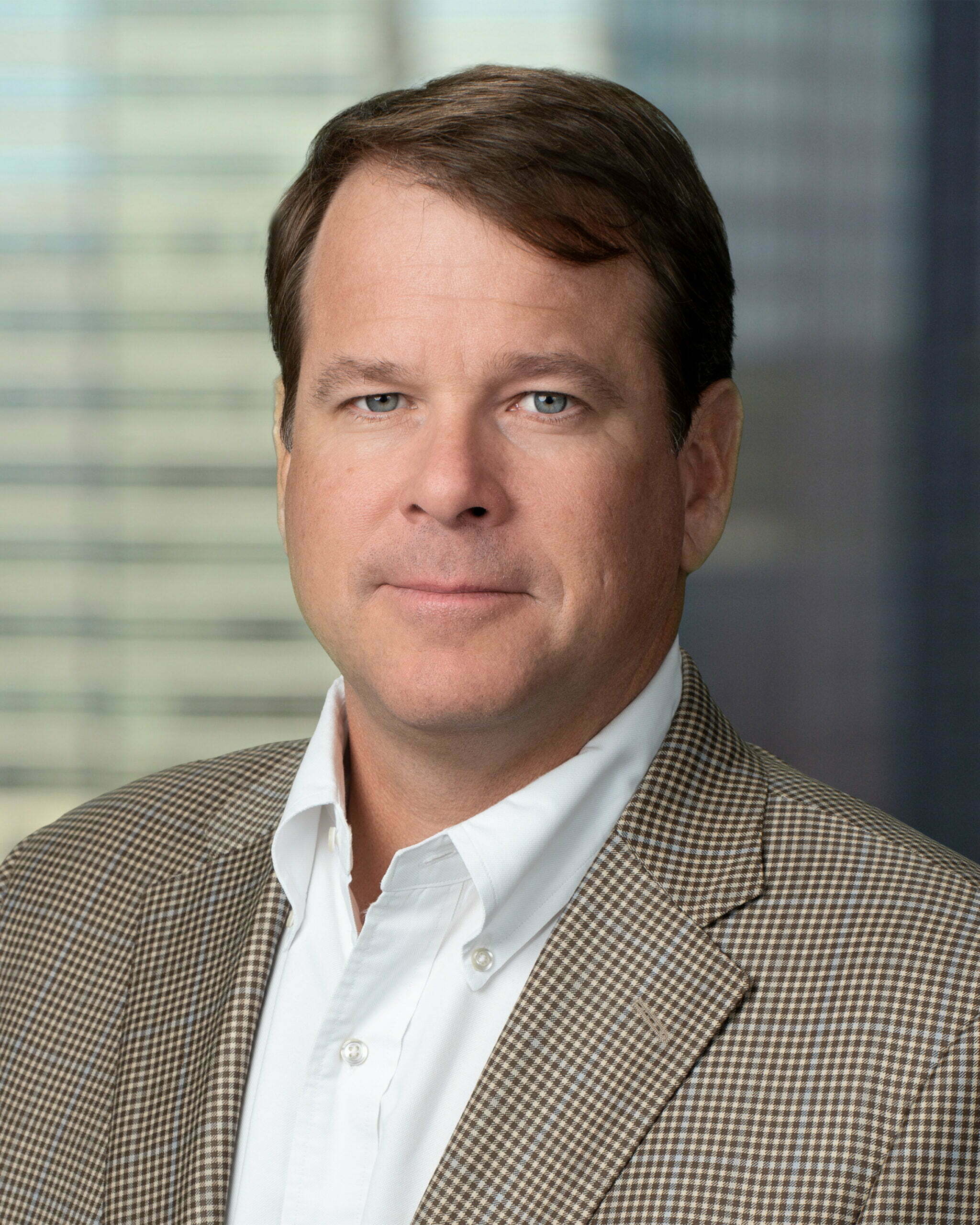 Sean McDonnellSenior Vice President, Development/Acquisitions
Sean McDonnell serves as the Senior VP of Development for Stonemont Financial Group, leading the firm's ventures in Mid-Atlantic markets and growing speculative and build-to-suit development opportunities across the region.
McDonnell possesses over 27 years of experience in commercial real estate, having previously worked as Vice President at KDC Real Estate Development & Investments and as Director of Build to Suit Development at Beacon Partners. In these roles, McDonnell was responsible for all aspects of the build-to-suit process, including land acquisition, lease negotiation and disposition. He has overseen 3.6 million square feet of single-tenant, net lease build-to-suit deals totaling $360 million for a variety of leading companies.
McDonnell earned his Bachelor of Science in political science from UNC Chapel Hill and a Master of Business Administration from the McColl School of Business at Queens University of Charlotte. He is a member of NAIOP and IAMC, and lives in Charlotte with his wife and two twin daughters.