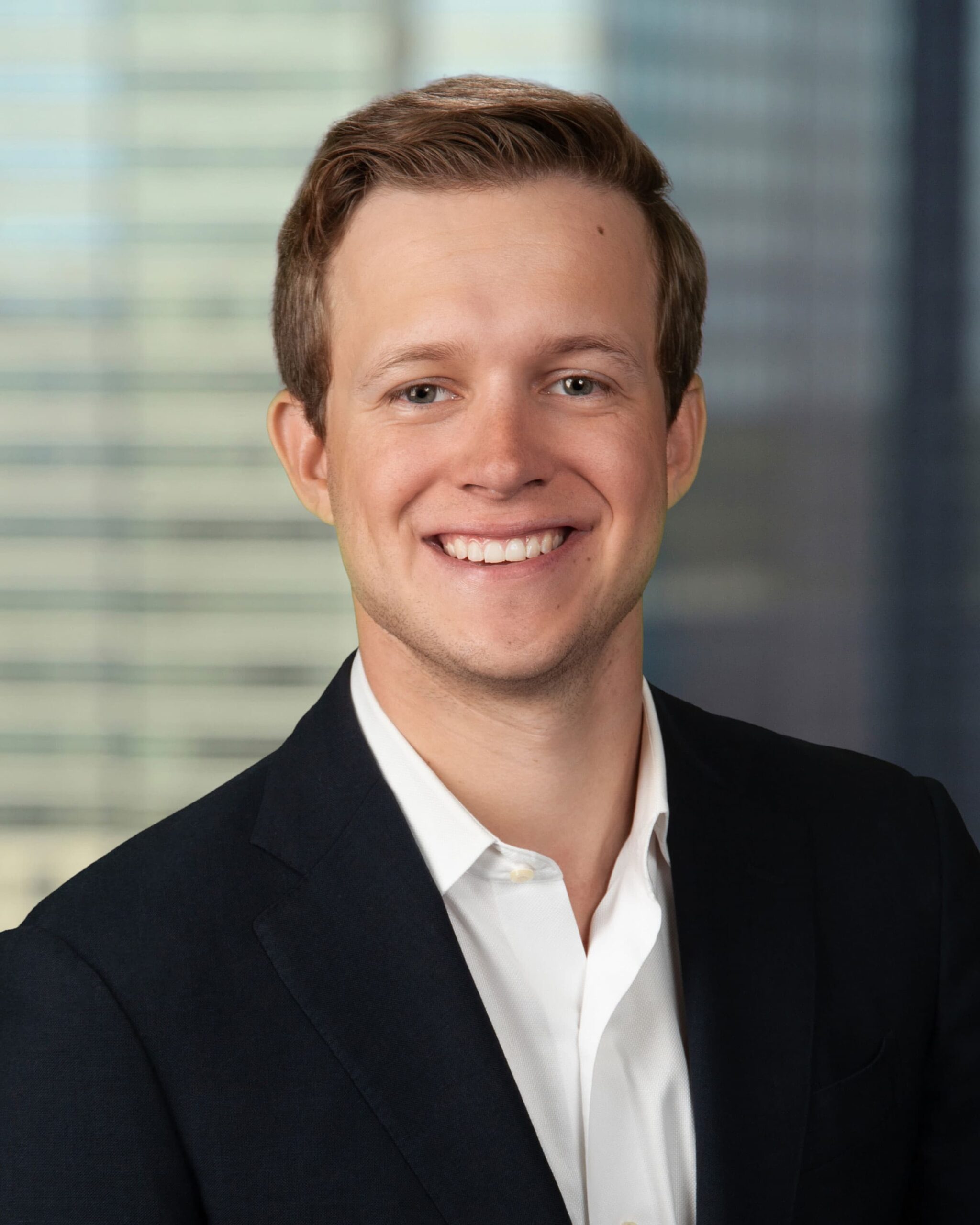 Will PeaceAssociate, Development/Acquisitions
Mr. Peace joined Stonemont in 2021, and currently serves as an Associate on the development originations team.
Prior to joining the development team, Mr. Peace worked in Asset Management for Stonemont, managing a portfolio of stabilized and unstabilized speculative and built-to-suit industrial assets. While on the asset management team, Mr. Peace also managed numerus office and industrial outdoor service assets.
Prior to Stonemont, Mr. Peace worked as an Analyst in the commercial real estate division of Truist Financial Corporation (Previously SunTrust Bank). Where he focused on the underwriting and portfolio management of Multi-Family and Low-Income House Tax Credit (LIHTC) debt and equity placements. Before Truist, Mr. Peace worked as an in-house Leasing Associate for WRS Real Estate Investments, leading the leasing responsibilities for the firm's office and retail assets in the Metro Atlanta area.
Mr. Peace graduated from Auburn University with a Bachelor of Business Administration degree in Finance from the Harbert College of Business in 2018, while completing an internship with Office and Industrial Service team at Colliers International in Atlanta. Will is active in multiple organizations including Atlanta Young Real Estate Professions (AYREP) and National Association of Industrial and Office Professionals (NAIOP).