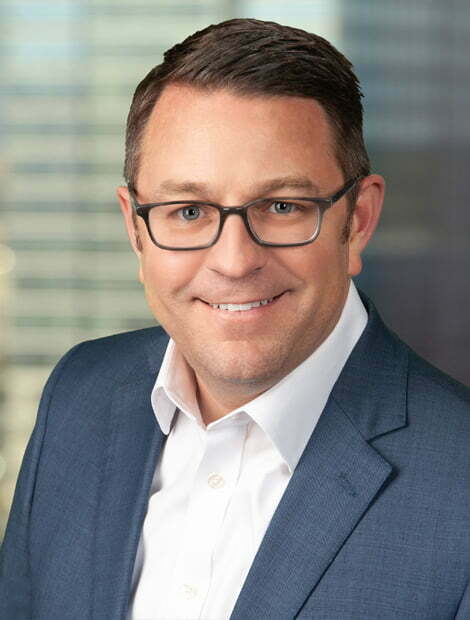 Zack MarkwellManaging Principal & CEO
Mr. Markwell serves as the CEO and managing principal for Stonemont Financial Group, overseeing all aspects of the business. Since founding the firm in 2008, Mr. Markwell has transformed Stonemont from a boutique investment firm into a multi-faceted real estate platform including development, acquisition, asset management, and advisory services. In addition to providing the overall strategic direction of the firm, Mr. Markwell serves as chairman of its Investment Committee for all development and acquisitions.
Mr. Markwell graduated with a Bachelor of Science degree in accounting and finance and earned a Master of Science degree in Accountancy from the Mendoza College of Business at the University of Notre Dame. He also received a Master of Business Administration degree with a dual concentration in finance and strategy from the Owen Graduate School of Management at Vanderbilt University.
Mr. Markwell serves on the Board of Gigi's Playhouse, Down Syndrome Achievement Centers. He and his wife Casie reside in Roswell, GA, with their two children Will and Ella.

404-491-9707 (d)
zack.markwell@stonemontfinancial.com