September 28, 2017 Chinese company picks Alabama for $25M plant, HQ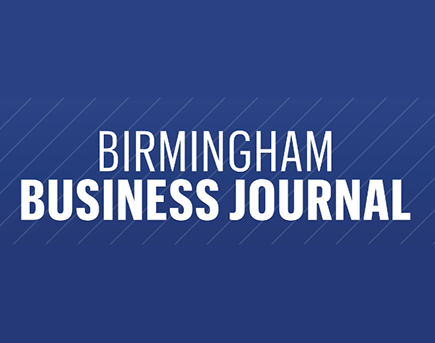 A Chinese aviation parts manufacturer is planning to build its new headquarters in Mobile.
Continental Motors Group Ltd has signed a letter of intent with Stonemont Financial Group and Clayco Inc. to develop a $25 million manufacturing and corporate office facility at the Mobile Aeroplex in Mobile. It's the latest in a series of big wins for Alabama's aerospace sector, with the bulk of the activity concentrated in Mobile and Huntsville.
"Continental has joined forces with the state of Alabama, the city and county of Mobile, the Mobile Airport Authority (MAA), Stonemont Financial Group and Clayco to build a world class facility that will continue to support our growth as a leader in the general aviation industry," said Rhett Ross, President and CEO. "This partnership and expansion will forever change Continental Motors to help us develop and bring to market new products faster and service our customers better."
Approximately 450 people in Mobile and Baldwin counties will manufacture aviation piston engines and parts for the global aviation market in a new 250,000-square-foot facility.
Company leaders plan to break ground on the project later this year and move into the new building in late 2018.
Click here for article.