April 3, 2018 Construction Project of $500M Jerseyville Logistics Park Announced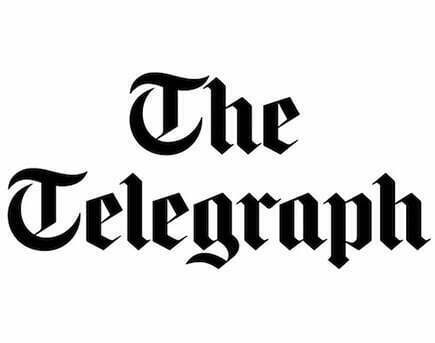 JERSEYVILLE — Construction on a new $500 million rail-served logistics park that could create upwards of 1,000 new jobs in Jerseyville could begin by this summer.
On Friday officials announced the development of the Mid-American International Gateway Business Park, a 1,400 acre development near Crystal Lake Road southeast of Jerseyville. Served by the Kansas City Southern Railroad, as planned it would include logistics, assembly and manufacturing.
The project has been in development for about four years and is a collaboration between the Stonemont Financial Group, an Atlanta-based private real estate investment firm, the KCS and the Jerseyville Economic Development Council.
Read full article here.