September 28, 2017 Continental Motors Group Announces Developer/Contractor Partnership for New Facility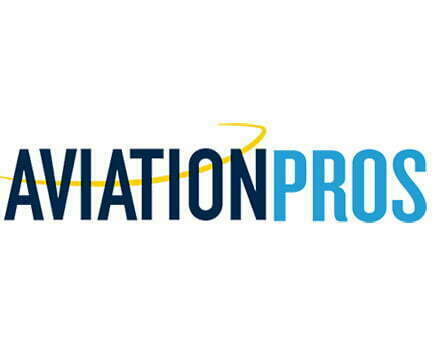 Mobile (AL, USA), September 11th, 2017—Continental Motors Group Ltd (CMG), an AVIC International Holding Corporation company, announced today that it signed a Letter of Intent with Stonemont Financial Group and Clayco, Inc. to develop its new state of the art headquarters at the Mobile Aeroplex in Mobile, AL.
Clayco Quote:
"We look forward to partnering with Continental Motors Group on the design and construction of their new manufacturing facility," said Clayco Executive Vice President & Shareholder Anthony Johnson. "Our commitment to Continental Motors is to collaborate closely with their team to create a manufacturing environment that optimizes their quality, safety, and productivity each and every day."
MAA Quote:
"The fact that Continental Motors, a major international corporation, has committed to this substantial investment to build its brand new, world-class manufacturing facility and corporate headquarters in Mobile is certainly a great source of pride for our city and for the Mobile Airport Authority. It speaks volumes about our community and our thriving local economy. The Airport Authority staff and Board of Directors enjoyed working with the team of investors involved to facilitate this investment at the Mobile Aeroplex at Brookley."
Stonemont Financial Group Quote:
"We are pleased to be partnering with Continental Motors and Clayco on this mission critical project. It is exciting to be a part of this facility that will be transformative for our client's operations.
Read full article here.