All ProjectsBUILT WITH
INVESTORS IN MIND
AVAILABILITIES
Omni - Charleston, SC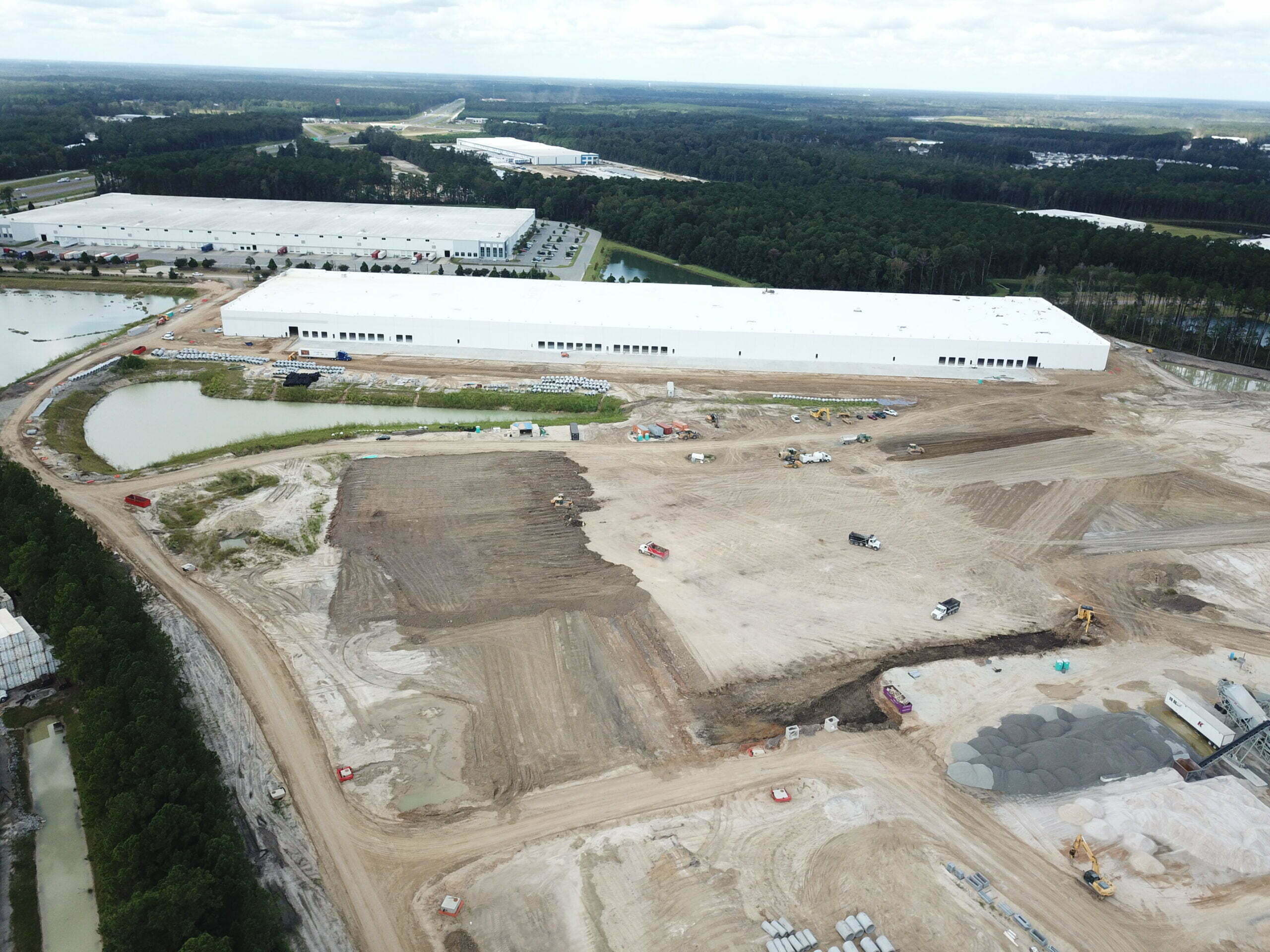 100 acres
3 buildings totaling 1.3M SF
Stonemont has partnered with Clarius Partners to develop land at the Omni Industrial Campus in SC which is less than 25 miles from the Port of Charleston.  There are two buildings available for lease totaling just over 970,000 SF. Please contact Bridge Commercial for more information. 
Busch Logistics Park - Cartersville, GA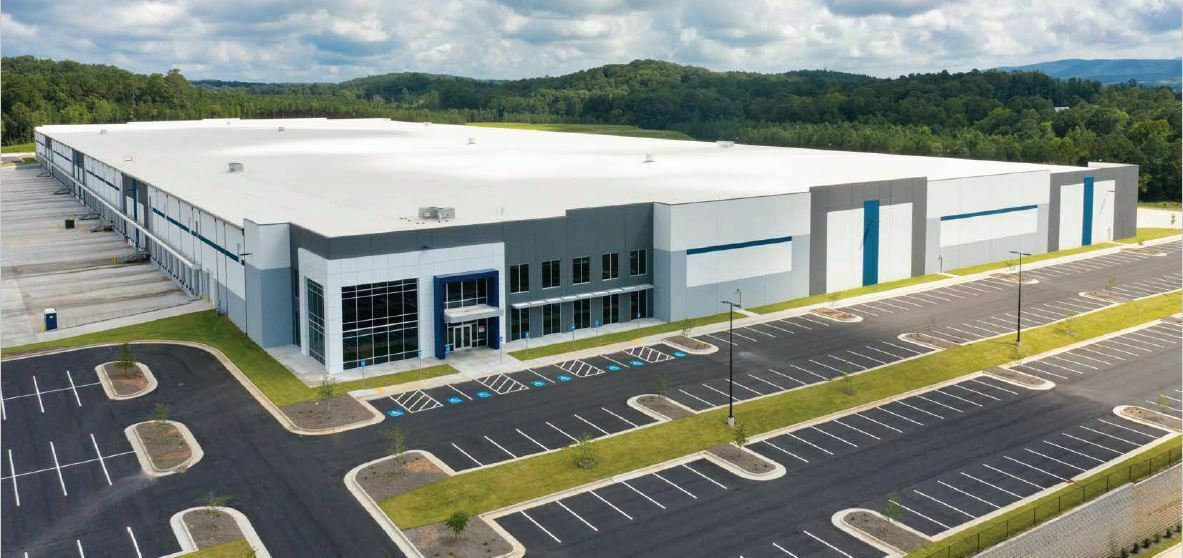 Stonemont has partnered with Hines for this project in Bartow County, GA.  This is a two building project located just 2 miles from I-75.  For more information contact JLL.
Georgia International Trade Center West - Savannah, GA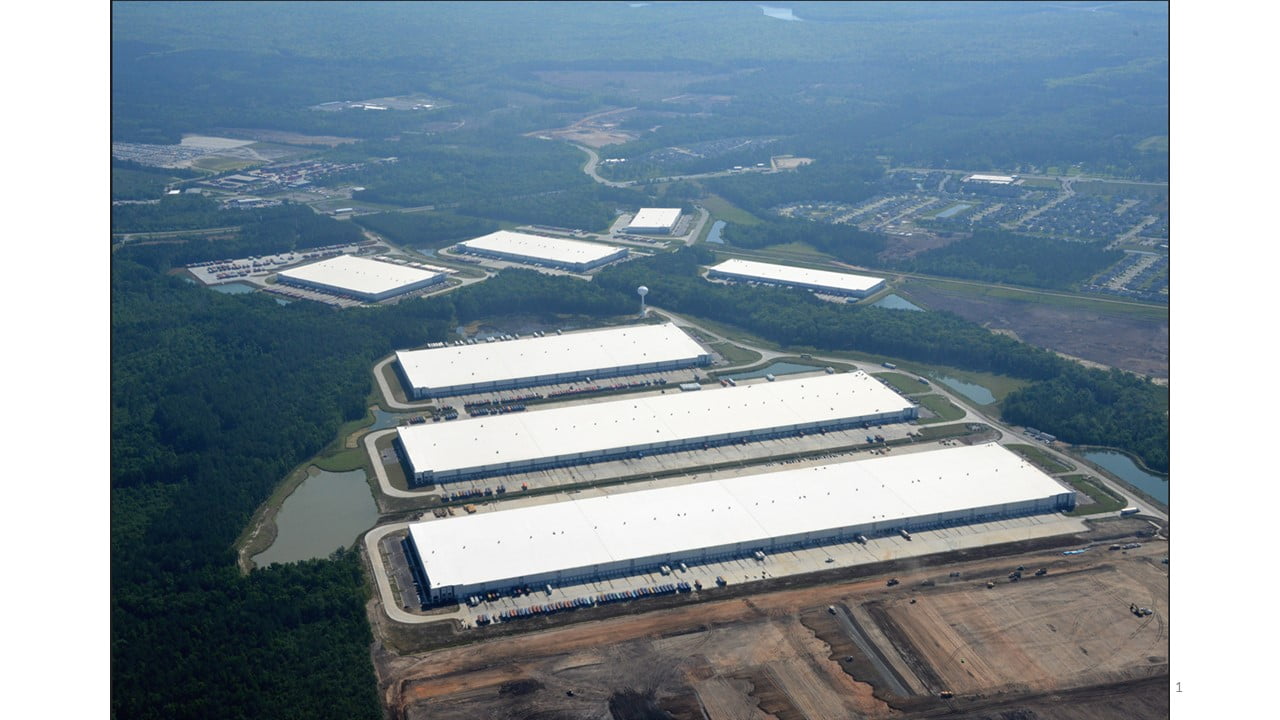 Building 4A which contains 733,200 SF is available for lease.  For more information, please click here.
Groveland Central Logistics - Groveland, FL
Stonemont is co-developing Groveland Turnpike Center with CA Ventures on this project just two miles from Florida's Turnpike.  This building has just under 877K SF available for lease.  For more information contact JLL.
UNDER CONSTRUCTION
Kennesaw 75 - Kennesaw, GA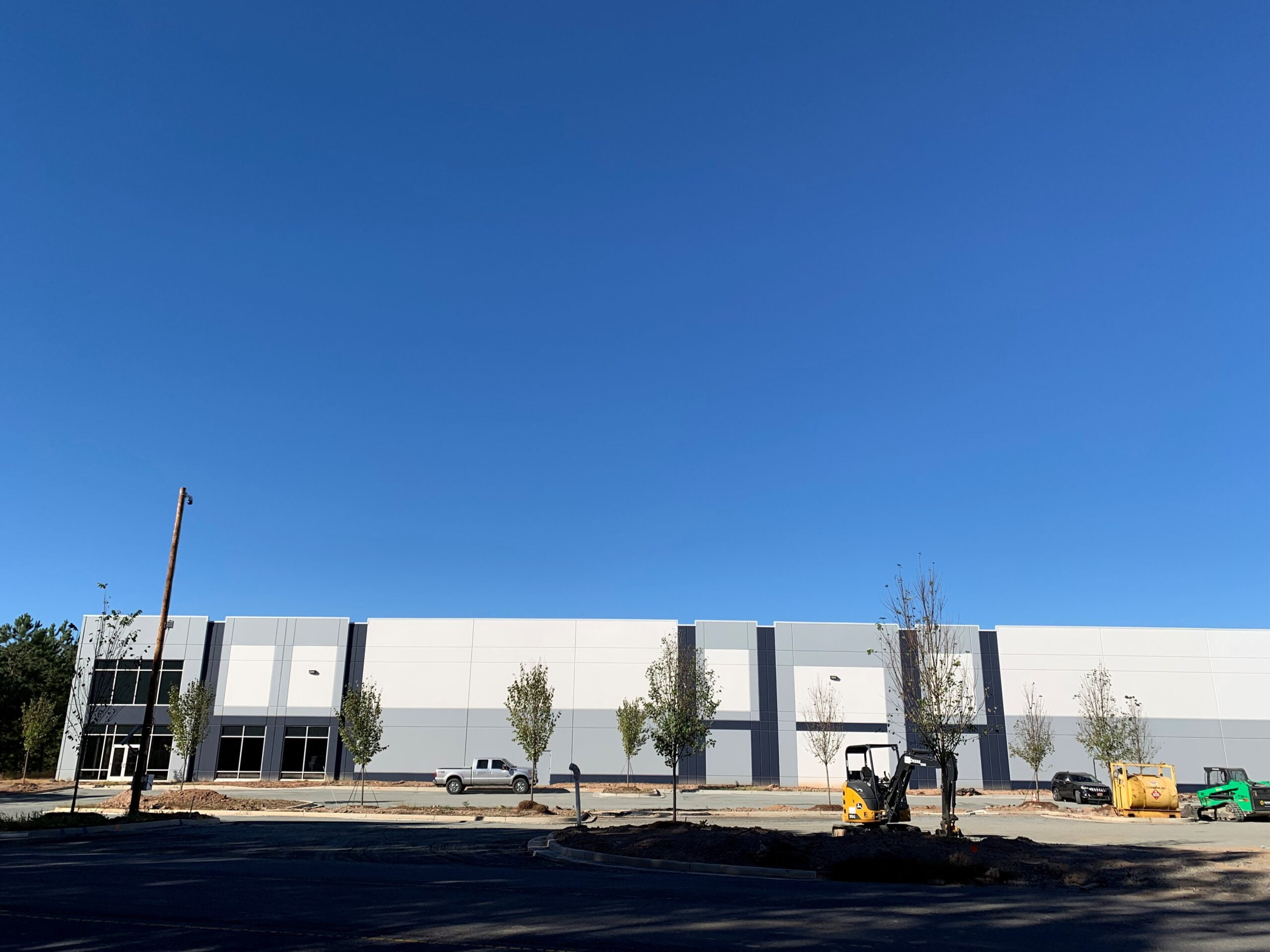 18 acres
3 buildings just under 200K SF
Stonemont broke ground on Kennesaw 75 in October 2021 on a new three building, industrial park located just 1.1 miles southwest of I-75. This is Stonemont's third industrial venture in the past twelve months.  Target completion is October 2023.
Turnpike Commerce Center - Shalersville, OH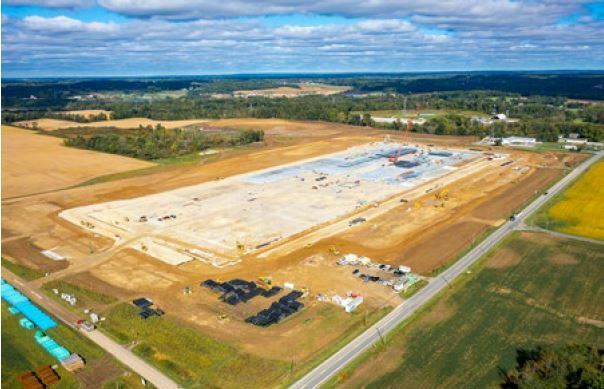 Stonemont is partnered with Geis Companies on this project in Shalersville, OH which is located adjacent to Ohio Turnpike with access to Route 44. Target completion is Q2 2023.
Westfield Commerce Park - Seville, OH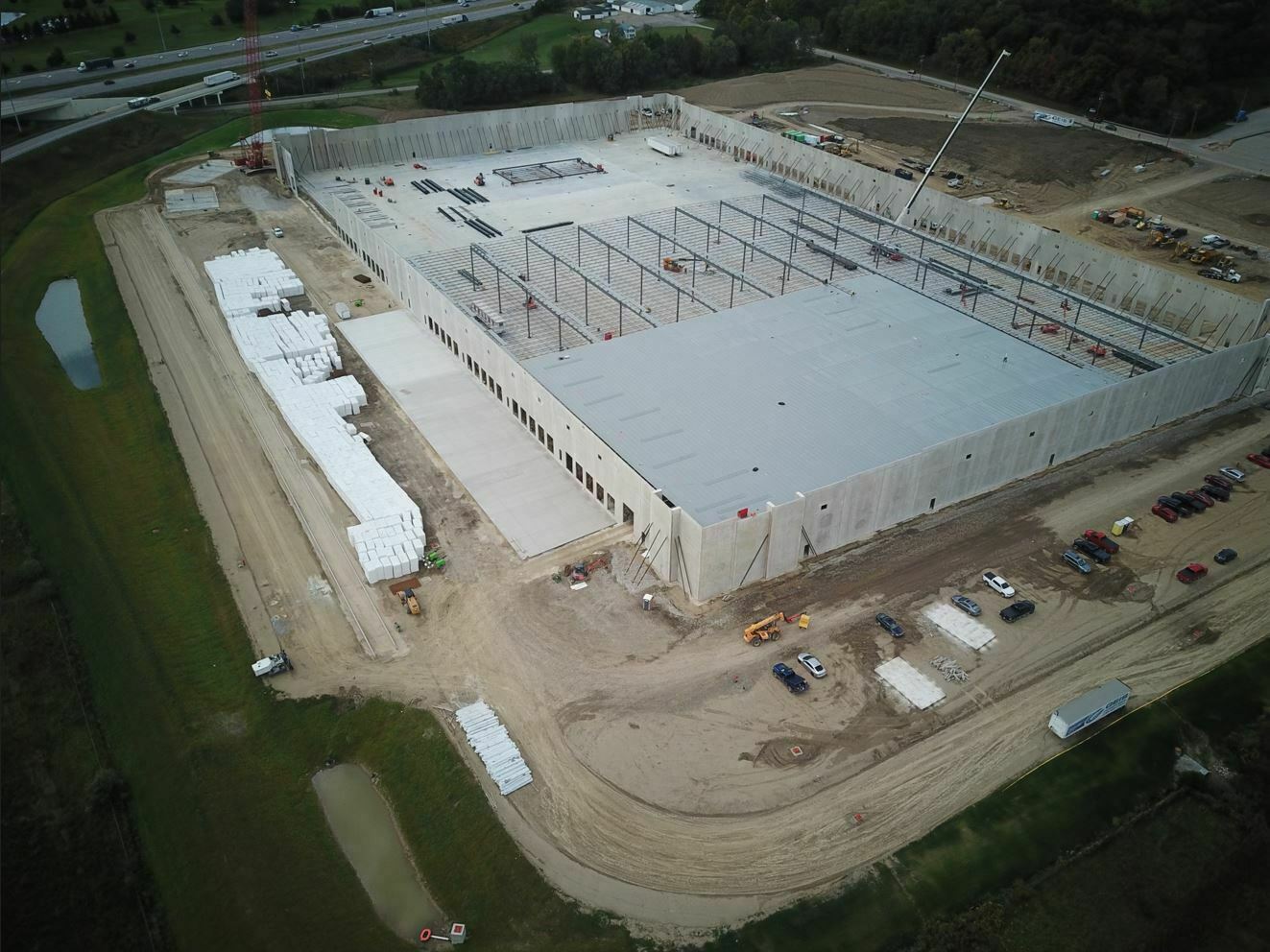 Stonemont is developing a single state of the art building located at the intersection of I-71 and I-76, 43 miles south of Cleveland.  Stonemont is the owner and developer of this project.  Target completion is Q1 2023.
Harmon Rd. - Fort Worth, TX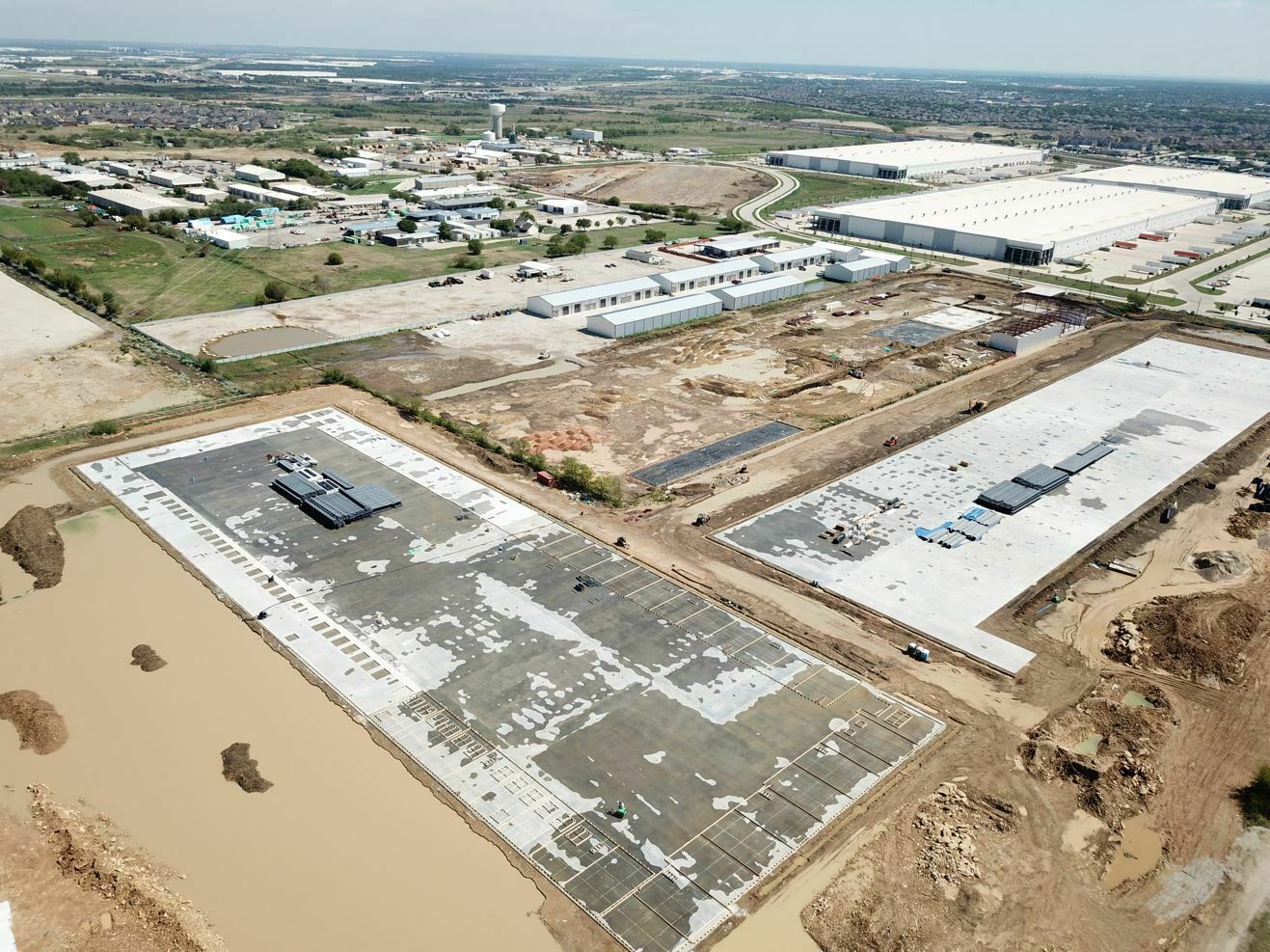 Stonemont is developing two Class A industrial buildings in Fort Worth, TX only 3.4 miles from Fort Worth Alliance Airport.  Target completion is  Q1 2023.
Elkay - Lumberton, NC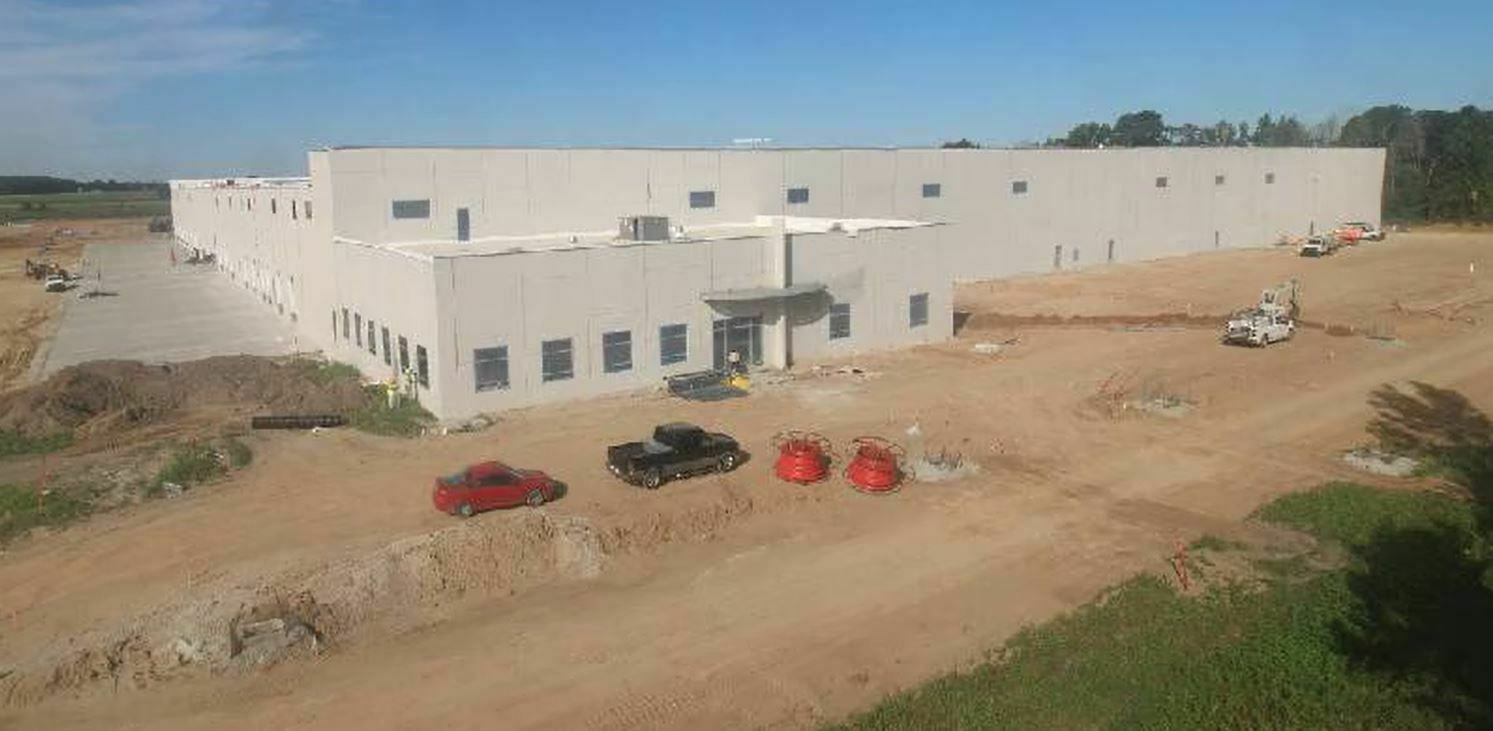 Stonemont is developing this build to suit for Elkay Manufacturing.  Target completion is January 2023.
South Florida Logistics Center - Ft. Pierce, FL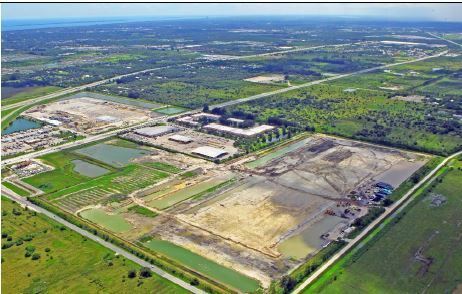 Stonemont broke ground on this new two-building, 1.3 million SF speculative industrial development adjacent to I-95 in Fort Pierce, FL in Jan. 2022. Target completion is Q4 2022.
INVESTMENT GRADE INCOME PORTFOLIO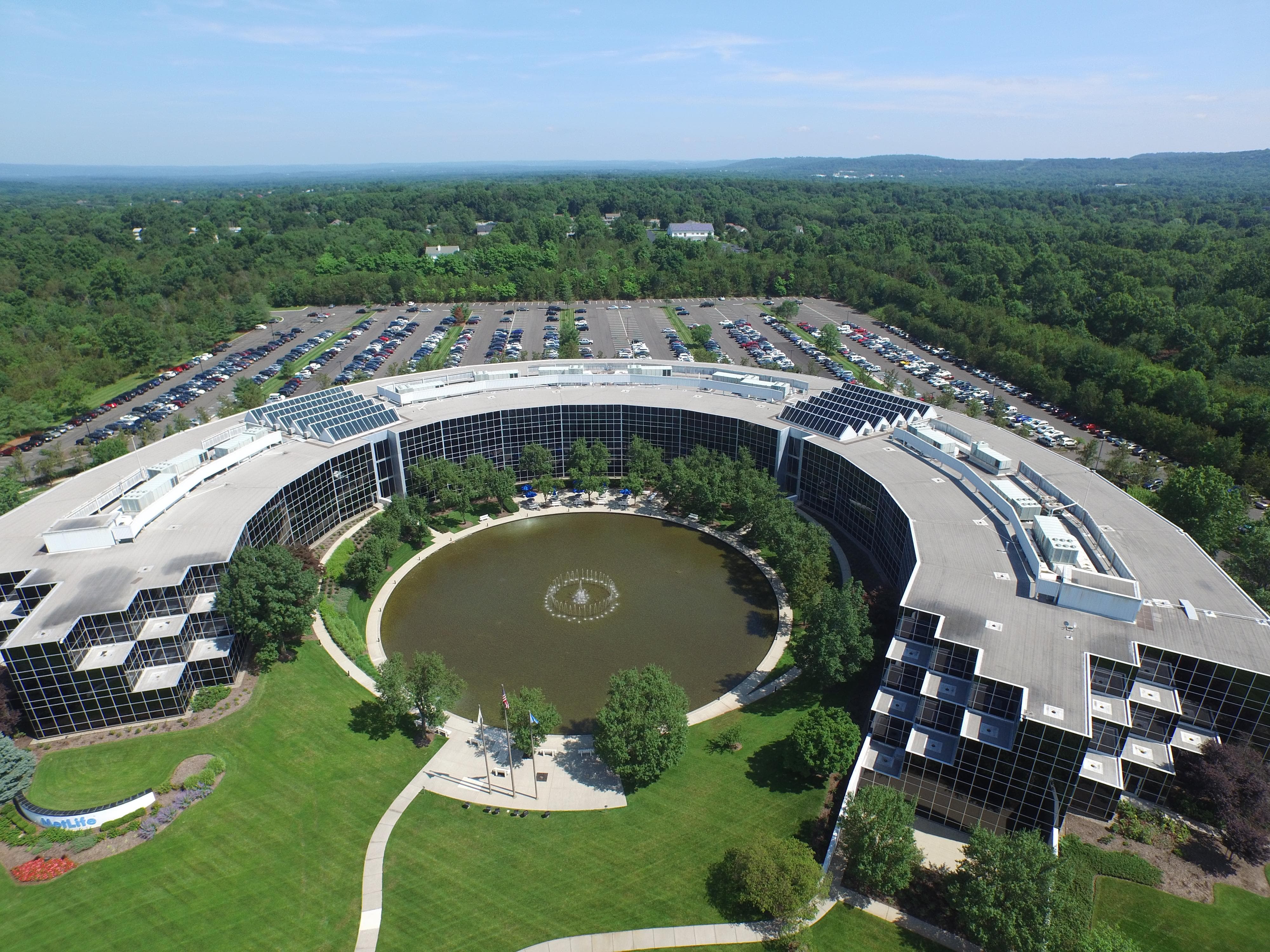 Net Lease Portfolio Acquisition
6.7 Million SF
Acquired 2017
Stonemont acquired 100-property portfolio of office, industrial and retail holdings across 20 states for $1.3 billion. The portfolio of buildings derived 96% of its NOI from investment-grade tenants with an average lease of about 12 years.  At time of purchase, the portfolio was 100% occupied  consisting of tenants such as MetLife Inc. Mylan Technologies, Ericsson AB, and retail stores that have tenants such as Dollar General.
SAVANNAH, GAGEORGIA INTERNATIONAL TRADE CENTER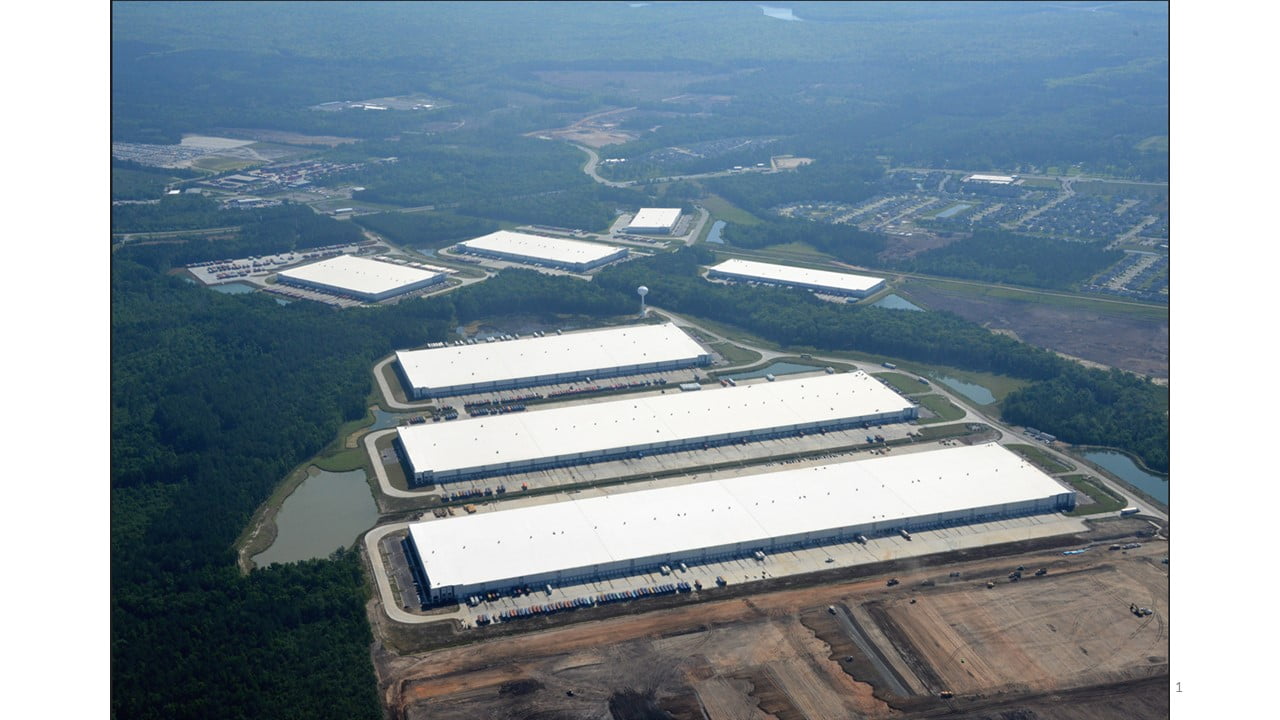 Master-Planned Industrial Park
Up to 7 Million SF
Under Construction
The Georgia International Trade Center ("GITC") is Savannah's newest Class A rail-served, light industrial and manufacturing park. The site consists of 1,150 acres and is entitled for roughly 7 million square feet of industrial development. The project is located within 4 miles of I-95 and 10 miles of the GA Ports Authority Garden City Terminal, which is North America's busiest single-terminal container facility.
SCHAUMBURG, ILZURICH NORTH AMERICAN INSURANCE COMPANY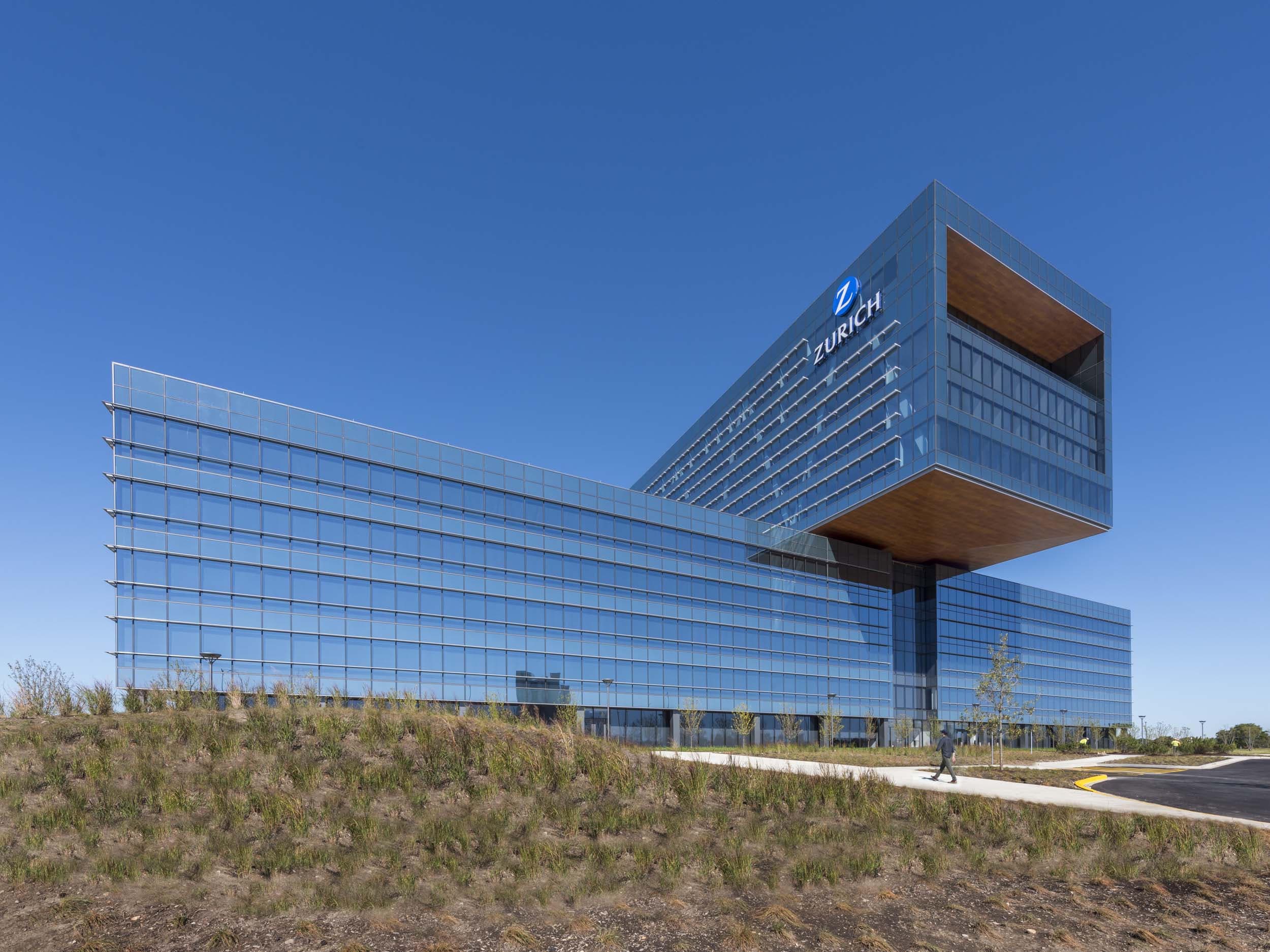 Office Build-to-Suit
735,000 SF
Construction Completed November 2017
Stonemont was selected by Zurich to develop and own its state-of-the-art North American headquarters in Schaumburg, IL. The Class A office campus has green walking trails, terraces, a fitness center, and social hubs to promote increased interaction and collaboration among its roughly 3,000 employees. The building became the largest LEED Platinum certified structure of its kind in the United States.
PORTLAND, TNDORMAN PRODUCTS
Industrial Build-to-Suit
816,000 SF Plus Expansion
Completed December 2018
Class A super-regional distribution center for Dorman Products in Portland, TN, approx. 40 miles from Nashville. The facility is Dorman's largest distribution center in the United States and allows the company to deliver more high-quality parts to customers throughout North America.  The project had local tax abatements that created significant savings for Dorman over other potential sites.
MOBILE, ALCONTINENTAL MOTORS GROUP
Industrial Build-to-Suit
255,000 SF
Completed June 2019
Stonemont was selected by Continental Motors to develop a state-of-the-art aircraft engine manufacturing facility in Mobile, AL. The property allows the company to streamline and modernize its existing operations by consolidating a group of eleven antiquated facilities that are over 75 years old. Company management expects a significant reduction in future operating expenses and capital expenditures associated with the property, driving meaningful growth for years to come.
HICKORY, NC CORNING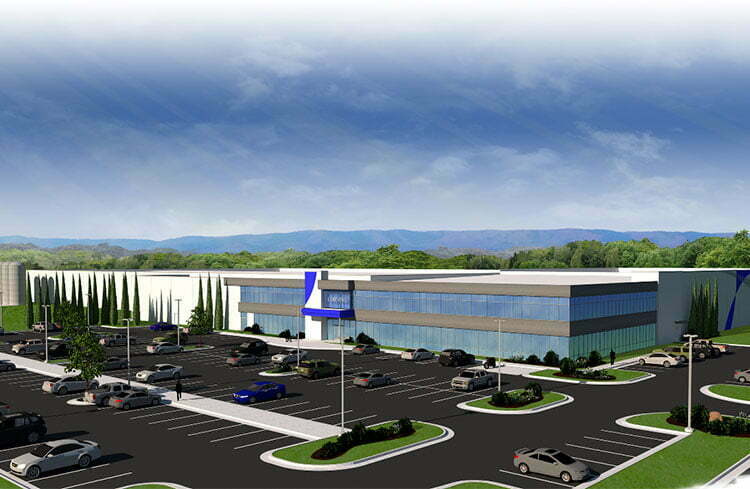 Industrial / R&D Build-to-Suit
215,000 SF
Completed November 2019
State of the art white-coat manufacturing and research facility for Corning's fiber-optic business.  The project is one of the first in the new technology-focused business park, which the county has positioned as a node of innovation for the region.  The project included local incentives that created significant savings for Corning.
HUNTSVILLE, ALBAE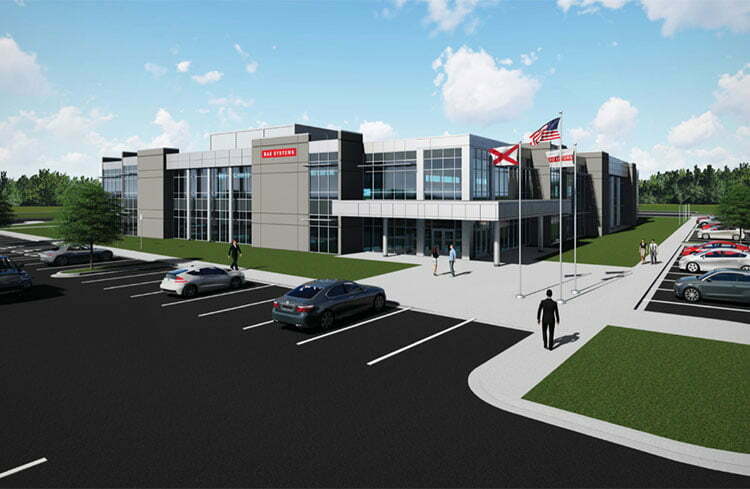 Industrial / R&D Build-to-Suit
83,000 SF Plus Expansion
Completed April 2020
Located in Huntsville's Class A research and technology park, the state-of-the art facility will house significant research and manufacturing operations for one of the world's largest defense contractors.  Stonemont was awarded the project based on its creative rent structuring that enabled the tenant to achieve its goals for the project.  Huntsville is a world-class engineering and research hub, reportedly home to the most PHDs per capita of any city in the country.