October 28, 2015 Ideal Target Market for Student Housing Projects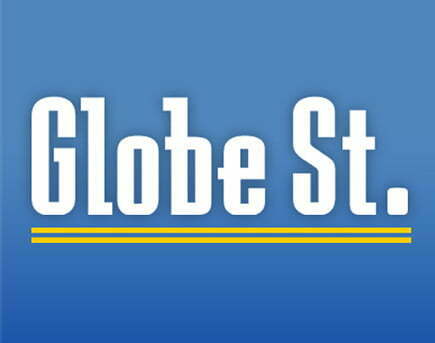 Ideal Target Market For Student Housing Projects?
OCTOBER 28, 2015 | BY NATALIE DOLCE
Bigger is often not better both in terms of campuses and project scope says the co-founder of Stonemont Financial Group in this EXCLUSIVE commentary on the subject.
Click here to read more.