May 26, 2020 Sale Leasebacks on the Rise As Owners Seek Cash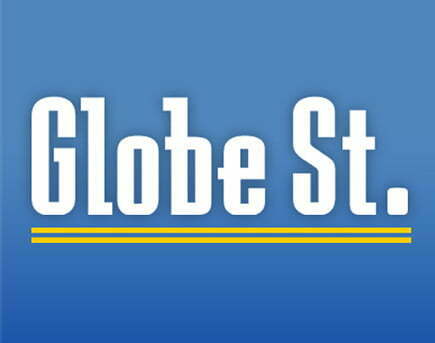 As the realities of COVID-19's impact on the economy become clearer, businesses are looking to strengthen their capital reserves for immediate needs and other core activities.
A growing number of retailers, logistics firms and other corporate real estate users are selling their assets for an influx of cash. By using leasebacks, they are able to retain possession of their facilities.
Read Original Story Here