March 14, 2016 Stonemont Financial Group Adds Moen Manufacturing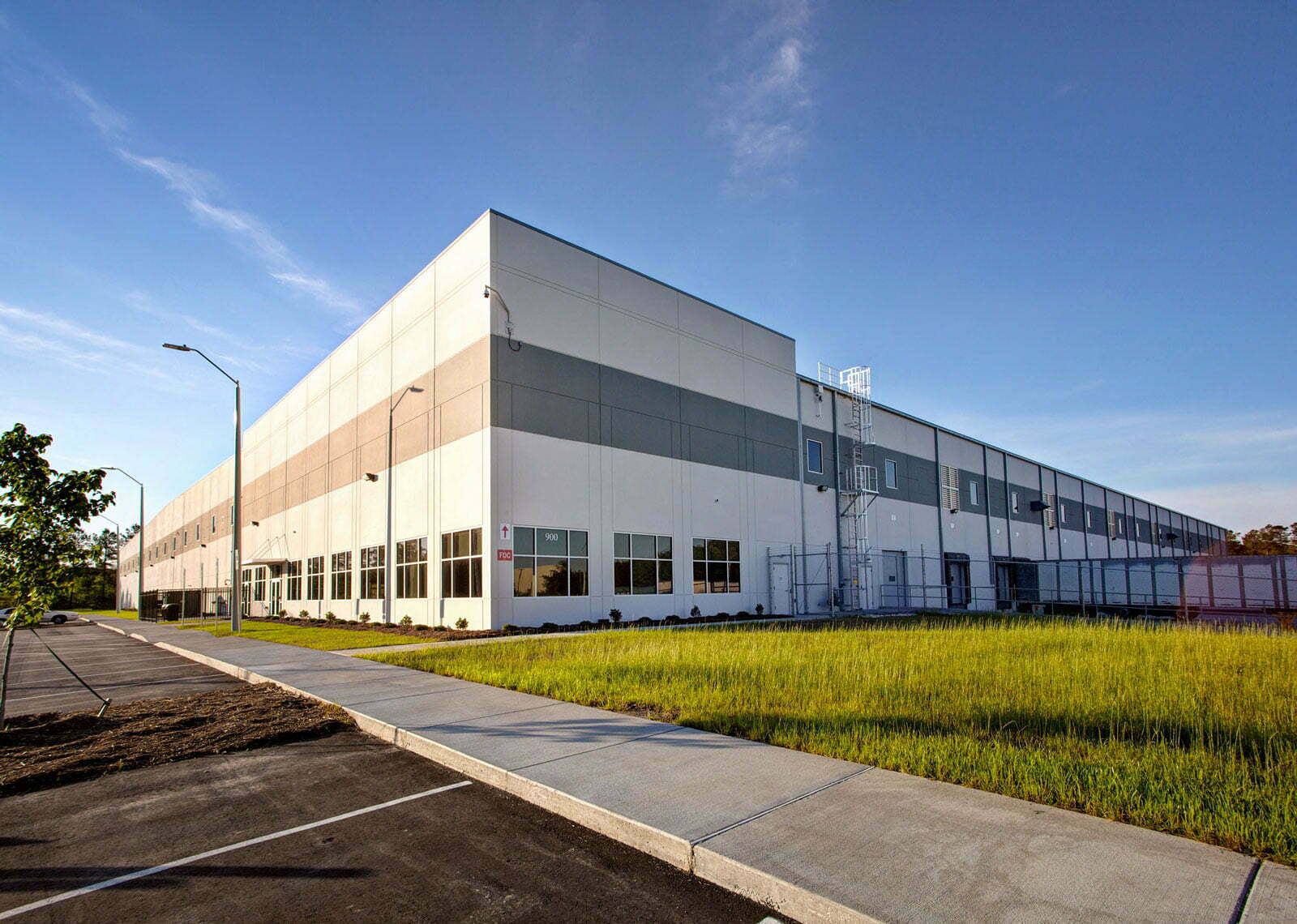 Stonemont Financial Group Expands Presence in North Carolina with New Industrial Build-to-Suit Development
200,000 Square Foot Industrial New-Build is Newest Addition to National Real Estate Investment Firm's N.C. Portfolio

NEW BERN, N.C. (March 14, 2016) – Stonemont Financial Group, a Georgia-based real estate investment firm, recently opened its latest build-to-suit development Moen Manufacturing facility in New Bern, N.C.
Stonemont Financial partnered with developer Samet Corporation to build the 200,000 square foot building. Construction began in June 2015 on the 22-acre property located off US-70 at Clarks Road in New Bern.
Stonemont Financial entered into a lease agreement with Moen Incorporated to occupy the entire building. Moen Incorporated signed a 15-year absolute triple net lease and moved into the space in March 2016.
This marks Stonemont Financial's second North Carolina development with the first being an industrial build-to-suit for Columbiana Hi Tech, associated with AREVA, Inc. The 100,000 square foot building was also developed by Samet Corporation and is located in Kernersville, N.C.
Columbiana Hi Tech opened in April 2015 and has a 10-year absolute triple net lease agreement.
With expertise in structuring single-tenant net leases for sale-leasebacks and new development build-to-suits throughout the nation, the Stonemont Financial team has experience in both corporate finance and commercial real estate, giving them a unique appreciation of the importance of structuring leases that meet both operational and corporate finance goals.
For more information, please visit www.stonemontfinancial.com or call 404.846.3200.