September 28, 2017 Stonemont Financial Group Buys Massive Real Estate Portfolio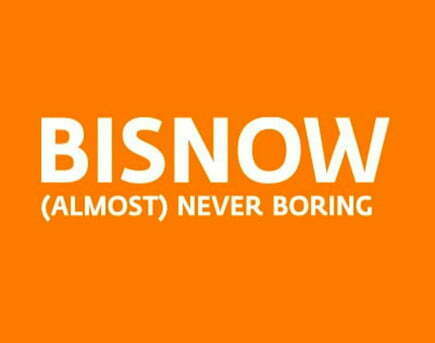 An Atlanta real estate investment fund has made its single biggest purchase to date with a mixture of commercial real estate assets. Stonemont Financial Group paid $1.3B for a 100-property portfolio that includes office, industrial and retail buildings in 20 U.S. states, including buildings occupied by Fortune 500 companies like MetLife and Ericsson AB, the Wall Street Journal reports.
Chicago-based Oak Street Real Estate Capital sold the portfolio, with CBRE securing $1.1B in acquisition financing from a consortium of JP Morgan Chase, Deutsche Bank and Barclays. Stonemont Financial Managing Principal Zack Markwell credited the deal, in part, to debt capital's continued hunger for real estate portfolios. "We were able to hit the debt market at an optimal time, securing very attractive acquisition financing that will ultimately be recapitalized as part of the longer-term strategy of the fund," Markwell told the WSJ.
The purchase was the first by Stonemont in a recently launched fund focused on commercial real estate assets with investment-grade yield that can be held for a longer term, according to the WSJ.
Click Here to Read More.